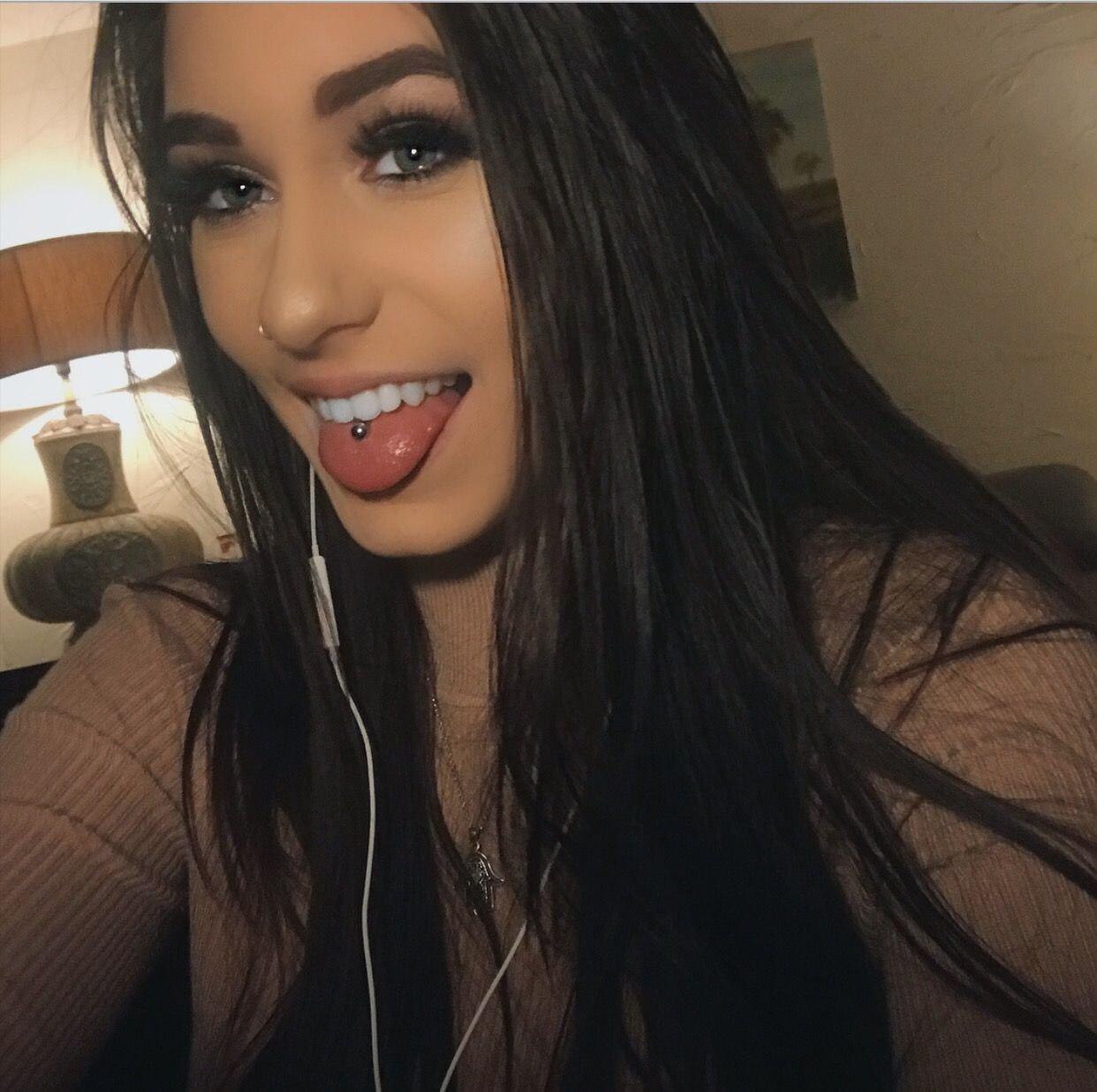 Oral piercings have become quite popular due to their unique aesthetic appeal. However, the average dentist will note that they are also associated with risks. A handful of factors to take into account include:
–  Some types of oral piercings can inadvertently damage the teeth.
–  You always run the risk of developing a serious infection.
–  You might also suffer from permanent nerve damage on occasion.
"Playing with the piercing can injure your gums and lead to cracked, scratched or sensitive teeth."
Additional information into oral piercings can be found here.
https://www.mouthhealthy.org/en/az-topics/o/oral-piercings