19 November 2018
We Don't Just Do Dental Implants in Manchester!
While we're proud to be recognised as a first-class provider of dental implants, Manchester residents may not realise that we're also a one-stop shop for their family's dental health, which in itself offers many benefits. Being a family dental practice allows you to keep track of your family's dental health and also offers convenience and comfort. Just imagine if you had to take your child to visit one dentist specialising in dental hygiene for children and visit a separate skin clinic in Manchester if you were keen to have some Botox treatments to keep those wrinkles at bay. That would be extremely time consuming and inconvenient. When your whole family is visiting the same dental clinic, you can schedule your appointments in such a way that you all get seen by your dentist on the same day, saving yourself time, effort, and money.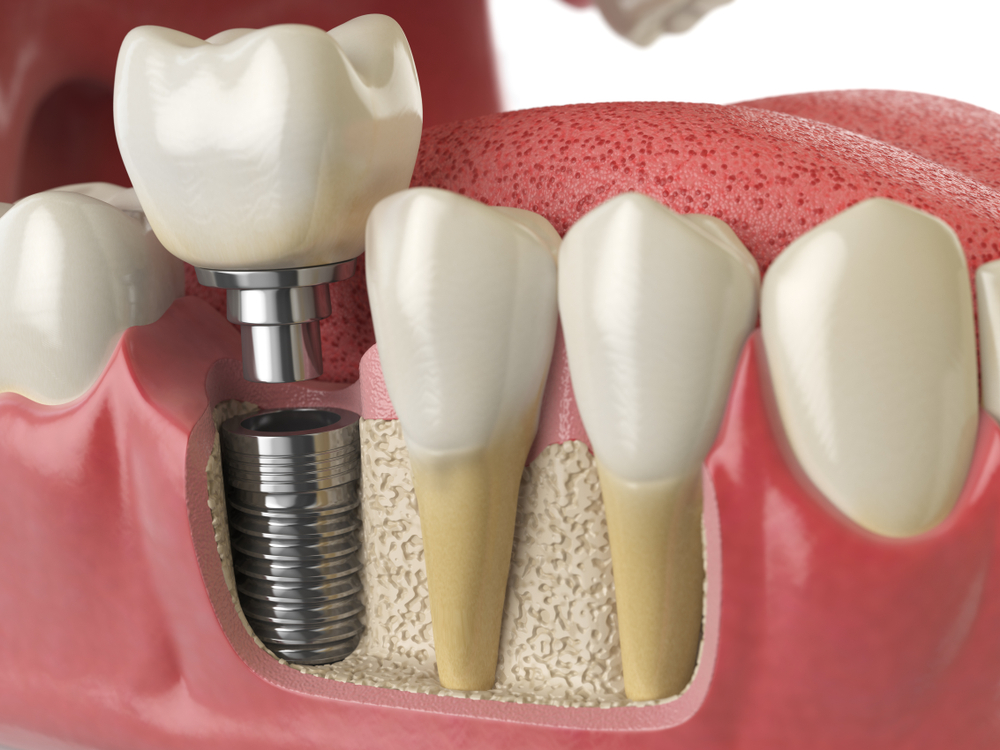 Proactive dental care
Preventing a dental problem from occurring in the first place is far better than spending time and money getting it treated. When you visit Church Road Dental for check-up appointments, which incidentally we recommend every six months, we'll carry out a thorough examination of each family member's teeth. Not only does this keep everyone's teeth in tip top condition but it shows the importance of dental hygiene for children too. By setting a good example to your children from an early age, they should get into good oral habits which they take with them into adulthood.
So, what's the purpose of a six monthly check-up appointment? 
Regular check-up appointments allow your dentist to monitor your family's teeth and indeed to spot any changes from their last appointment. For an adult this could mean that your dentist is able to monitor the decline of a failing tooth, so should it come to a point where extraction is the only option, you're not in for a nasty surprise and you've been able to discuss tooth replacement options such as dental implants in Manchester, with your dentist beforehand.
For your child, it allows the dentist to check that their first set of teeth are coming through properly and to look for any potential problems with their gums, jaw, and oral tissues. Our dentist will also take the time to talk to you about topics such as good oral practices for your child's teeth and gums to help prevent cavities, fluoride applications to strengthen their teeth, oral habits such as thumb sucking and tongue thrusting, teething, developmental milestones, and even nutritional advice.
Your health is our top priority and during a checkup examination, we'll routinely check for oral cancer. This involves the dentist looking inside your mouth for symptoms such as a sore or ulcer which doesn't seem to be healing, white or red patches anywhere in the mouth, or a thick, hard lump on the tongue, in the mouth, or on the lips. You should also tell your dentist if you've been experiencing pain when chewing or swallowing, or it feels as if something has got stuck in your throat. The earlier oral cancer is detected, the more chance there is of a successful outcome.
All round dental care
Our family dentists are all general dentists too, which means they have vast experience in treating all types of dental problems and better still, all our dental treatments are carried out under one roof. This means you won't have to visit another practice to have your teeth straightened or see a different dentist for your husband to get dentures.
Speaking of dentures, were you aware of the way in which they can be stabilised using dental implants? Manchester patients often complain that their dentures move around in their mouths, causing them embarrassment and making it difficult for them to eat. In fact, the problem sometimes gets so bad for them, that they find themselves shunning social events altogether. The good news is that it doesn't have to be this way. At Church Road Dental we can use dental implants to support both partial and full dentures and keep them securely in place. The procedure involves having 2 or more implants strategically placed into the jaw on to which the dentures snap on and off. Furthermore, the presence of implants prevents any further bone loss which is what causes the jaw to lose shape in the first place and for the dentures to lose their grip. If you or anyone in your family is struggling with their dentures, then we urge them to come and have a chat with our dental implant experts.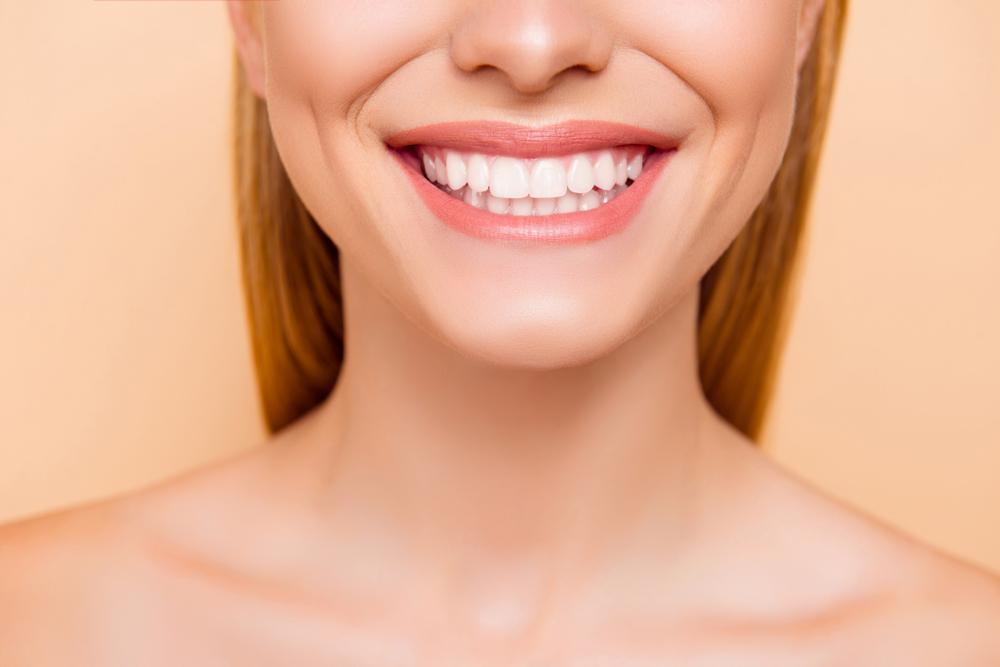 We can even enhance your smile with facial aesthetics
You may remember we mentioned Botox treatments at the start of this blog so this seems a good opportunity to tell you a little more about our facial aesthetics service which is carried out at our
skin clinic. Manchester patients can benefit from dramatic results without undergoing surgery. In fact, the procedures are so quick and easy, you could even slot one into your lunch hour!
What are facial aesthetics, exactly?
These are treatments designed to make you look younger and more refreshed but it's done in such a way that your friends and co-workers will be left wondering what it is that's so different about you. More importantly, these medical aesthetic procedures can be carried out without anaesthetic, without any downtime, and with very little discomfort.
So why visit your dentist for facial aesthetics? 
Why not? Dentists have an in-depth knowledge of the facial structures and give injections on a daily basis, so they're ideally positioned to carry out treatments such as Botox and Restylane. What's more, we want to be the best dentists we can be, and this includes not just improving your smile with dental implants in Manchester, for instance, but giving you youthful, glowing skin to complement your perfect teeth. We want your face to appear well rounded so you feel happy every time you look in the mirror. This is why we use Botox and Restylane to improve the appearance of your skin alongside your smile. Rest assured that both treatments are safe and effective.
Meanwhile, if you need further advice about dental hygiene for children, more information about treatments at our skin clinic in Manchester, or you're considering dental implants, Manchester residents should just pick up the phone and schedule an appointment with Church Road Dental. Dr. Shi Karim and his team would take great pleasure in providing top quality dental care for all your family and meeting everyone's dental needs. We're not just about dental implants, so call us today on 0161 486 0743 – your smile is in safe hands, we promise!
Back to Blogs
Treatments
Taking your smile in a positive direction
When it comes to a friendly, caring, and professional dentist in Cheadle Hulme, you won't find better than Cheadle Hulme Dental and Cosmetics. Why not book an appointment by contacting us directly at 0161 486 0743? We look forward to welcoming you.
View our treatments