25 March 2021
A Quick Look at Children's Dental Health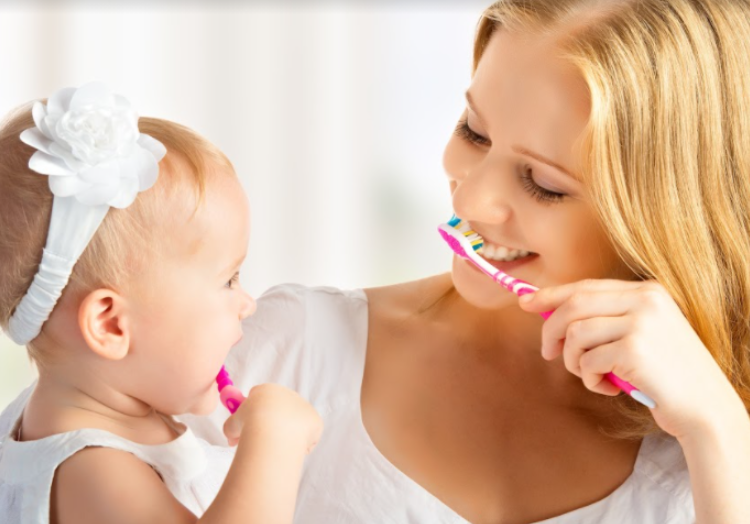 Every parent knows that caring for the teeth and gums of their child is extremely important. While visits to the dentist are obviously wise, there are many steps which can be taken at home. In this sense, knowledge is indeed power.
Children who are able to adopt the proper habits at an early age are much more likely to embrace these practices well into adulthood. This is why Children's Dental Health Month was initially envisioned. Let's take a closer look
Children's Dental Health month has been created in order to provide parents with a massive amount of useful information. The main takeaway point here is that these tips and tricks can then be passed on to their little ones, especially those who have just begun to be taught the basics of oral care techniques.
– The importance of maintaining healthy baby teeth.
– Why encouraging brushing at an early age is critical.
– How to develop the correct oral care habits.
Speak with a dentist if you have additional questions.
"Children's Dental Health Month is designed to encourage parents to take proper care of their children's teeth."
Read more about Children's Dental Health Month here:
Back to Blogs
Treatments
Taking your smile in a positive direction
When it comes to a friendly, caring, and professional dentist in Cheadle Hulme, you won't find better than Cheadle Hulme Dental and Cosmetics. Why not book an appointment by contacting us directly at 0161 486 0743? We look forward to welcoming you.
View our treatments