16 October 2020
Are Tooth Infections Always Painful?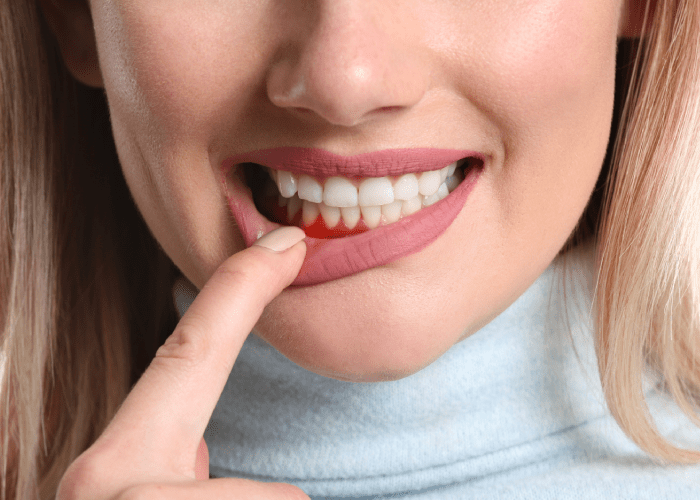 Tooth infections are usually painful, and pain should prompt you to see your dentist. When a tooth is damaged, cracked or has developed a cavity, bacteria can enter the inside of the tooth and cause infection. Sometimes the infection can develop into an abscess which is often very painful.
Abscesses and infections can cause swelling, even fever, if left untreated. However, if the infection has caused the tooth and tissue to die, some people will feel no pain. Similarly, if the body is continuing to fight an infection, some people may not notice any significant symptoms,
Key takeaways:
– Tooth infections should always be checked by a dentist as infection can spread and the tooth may be lost.
– Any cracks, cavities or chips should be treated to prevent bacteria entering the tooth.
– Teeth X-rays can be used to check for issues and infection.
Regular check-ups enable your dentist to monitor your teeth and gums. Infections can develop slowly and you may not be aware of the problem initially. Early treatment is always advisable. Infections require professional treatment.
Remember that not all dental issues have symptoms, making regular checkups important and potentially even life-saving!
Read the full article:
https://yourdentalhealthresource.com/can-a-tooth-infection-be-painless/
Back to Blogs
Treatments
Taking your smile in a positive direction
When it comes to a friendly, caring, and professional dentist in Cheadle Hulme, you won't find better than Cheadle Hulme Dental and Cosmetics. Why not book an appointment by contacting us directly at 0161 486 0743? We look forward to welcoming you.
View our treatments