27 March 2019
Can Brushing with Baking Soda Help to Remove Plaque?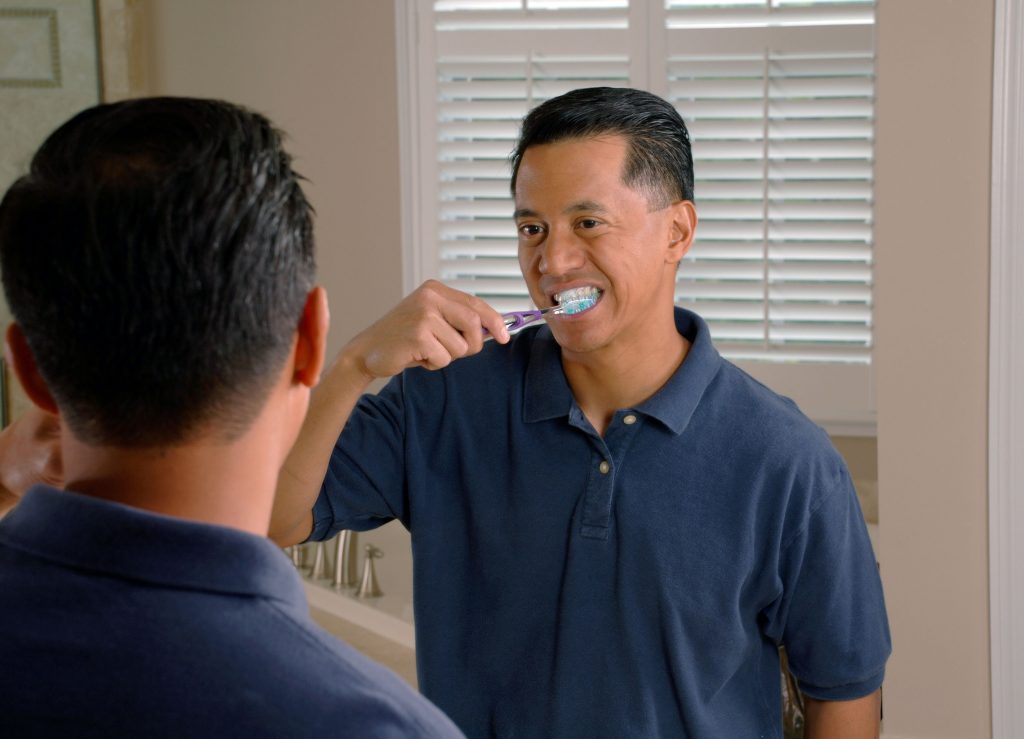 Plaque is a white film that often builds up on the surface of the teeth near the gum line. While a dentist will often remove this substance before it turns into tartar, you will be happy to know that there are a handful of home-based remedies which can be employed. One process involves the use of baking soda. Let's take a closer look at why brushing with baking soda could be a good idea.
The Benefits of Using Baking Soda
There are several reasons why baking soda could be a great option to consider. First and foremost, it will not damage the sensitive enamel of your teeth. Secondly, baking soda can be used to prevent your teeth from losing important minerals such as calcium. This arises from the fact that it is able to counteract the buildup of acids within your mouth. It is also thought that baking soda might be able to prevent tooth decay due to its antimicrobial properties. So, be sure to speak with your dentist to learn more about this interesting treatment option.
"If a person does not practice good dental hygiene, plaque can turn into a hard yellow-brown substance called tartar."
Learn more about how to remove plaque here:
Back to Blogs
Treatments
Taking your smile in a positive direction
When it comes to a friendly, caring, and professional dentist in Cheadle Hulme, you won't find better than Cheadle Hulme Dental and Cosmetics. Why not book an appointment by contacting us directly at 0161 486 0743? We look forward to welcoming you.
View our treatments