26 January 2021
Children's Dental Anxiety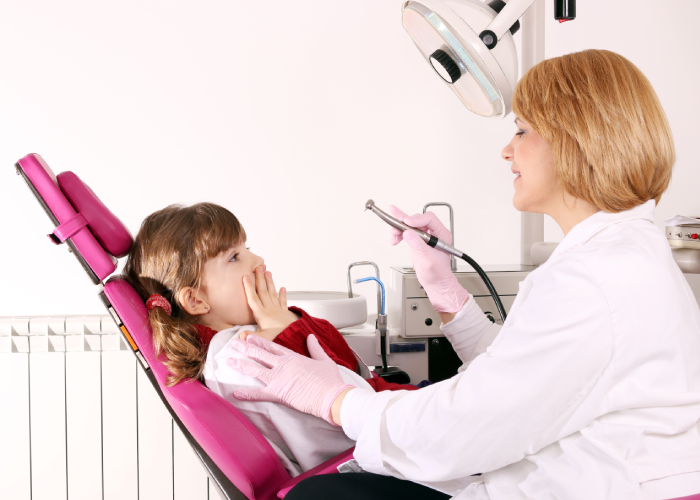 Children are surprisingly adept at picking up on emotions so many children learn to fear a visit to the dentist from their parents. Overcoming a child's dental anxiety is a combination of guidance, example and information and should begin at an early age.
Most experts in childhood dental anxiety recommend a first check-up and visit to a dentist as soon as the first teeth start to develop which can be as early as six months of age. The best method of alleviating a child's fear is to:
 Schedule a first visit to a child-friendly dentist when the first teeth start to emerge. The earlier a child gets used to these visits, the more relaxed he or she will be.
   Never mention or associate pain with a dental visit, when talking with your family. Leave explanations to the dentist who has training in this regard..
   Never exhibit any personal fear or anxiety regarding dental visits as this can easily be transmitted to the child..
It is also crucial to select a dentist "who has a child-friendly practice" and a proven track record in treating children and younger patients. This can be done through recommendations from friends, relatives and colleagues or by visiting the dental practice for a conversation with the dentist and staff members.
Read more at https://yourdentalhealthresource.com/helping-your-child-overcome-dental-anxiety/.
Back to Blogs
Treatments
Taking your smile in a positive direction
When it comes to a friendly, caring, and professional dentist in Cheadle Hulme, you won't find better than Cheadle Hulme Dental and Cosmetics. Why not book an appointment by contacting us directly at 0161 486 0743? We look forward to welcoming you.
View our treatments