18 November 2019
Common Causes Of Tooth Pain And Their Treatment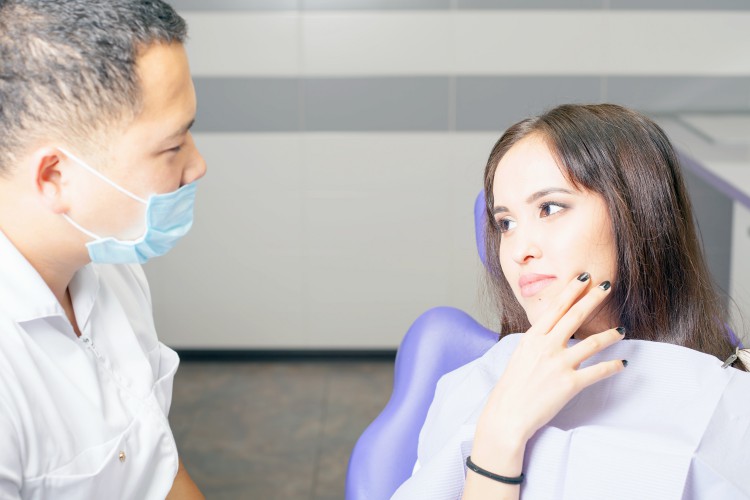 Toothaches are one of the most common complaints at the dental office. But as common as it may be, tooth pain has multiple causes and every one experiences it differently.
For some people, toothaches only involve mild discomfort and they come and go. For others, tooth pain can extend to the jaw and be hard to cope with. Whatever the cause may be, it's important to find out the cause of tooth pain so it can be treated promptly — as it won't go away on its own, and will only get worse.
Key takeaways:
–   Extensive tooth decay and deep cavities can hit your teeth's nerve endings and cause severe pain. Decay can also lead to infection, which is also painful. Treatment often involves root canal therapy.
–   Damaged bridges, fillings, or crowns can cause anything from discomfort to extreme pain. Once the affected dental work is restored, the pain should go away.
–   Cracked or bruised teeth, or teeth damaged by bruxism can also be a source of dental pain. Your dentist will need to assess the damage before recommending a treatment.
Tooth pain should not be left untreated – it's always better to be safe than sorry!
Read the full story here: https://yourdentalhealthresource.com/top-causes-for-a-painful-toothache/ 
Back to Blogs
Treatments
Taking your smile in a positive direction
When it comes to a friendly, caring, and professional dentist in Cheadle Hulme, you won't find better than Cheadle Hulme Dental and Cosmetics. Why not book an appointment by contacting us directly at 0161 486 0743? We look forward to welcoming you.
View our treatments