09 June 2020
Cosmetic Dentistry For GERD-Eroded Teeth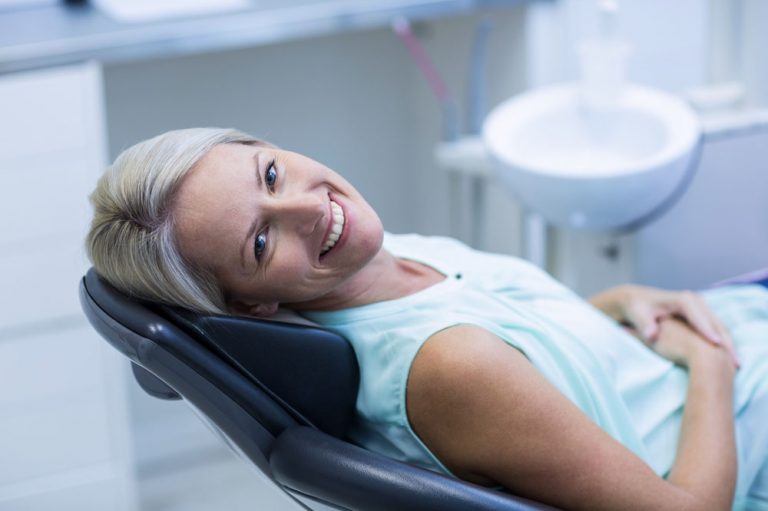 Gastroesophageal reflux disease (GERD) is a digestive disorder that causes stomach acids to flow back into the oesophagus and up to your mouth. These acids can irritate the lining of your oesophagus and erode your tooth enamel.
Fortunately, cosmetic dentistry can repair your damaged enamel and restore your smile.
Key takeaway:
Tooth bonding is a form of restorative dentistry that uses a resin that matches your teeth's natural colour to repair and prevent future damage. It can also strengthen your enamel and fill in chips or cracks caused by trauma or decay.
If left untreated, acid reflux can cause severe damage to your enamel. Your dentist may then suggest using dental crowns to restore the shape and appearance of your teeth. Dental crowns will also protect your teeth from future damage.
Porcelain veneers are perfect for those seeking one steady solution for multiple problems including erosion, cracks, discolouration and distortion. Veneers will restore your tooth's function and appearance and still help prevent future damage. Lastly, remember to get your acid reflux under control before seeking restorative dentistry.
For more, read here https://yourdentalhealthresource.com/has-gerd-acid-refluxeroded-your-smile-cosmetic-dentistry-can-help/
Back to Blogs
Treatments
Taking your smile in a positive direction
When it comes to a friendly, caring, and professional dentist in Cheadle Hulme, you won't find better than Cheadle Hulme Dental and Cosmetics. Why not book an appointment by contacting us directly at 0161 486 0743? We look forward to welcoming you.
View our treatments