18 May 2021
Dental Impact of Smokeless Tobacco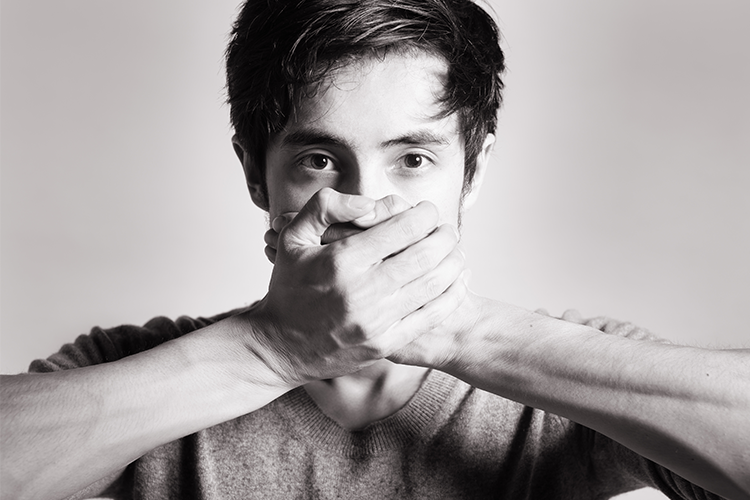 Discoloured teeth have long been associated with cigarettes and many smokers have turned to a smokeless alternative in an effort to reduce the dental and medical damage done by traditional cigarettes. However, there is no definitive evidence that smokeless alternatives are any better than the usual tobacco products — and may even be more harmful as they instill a false sense of confidence.
As is the case with regular cigarettes, the smokeless varieties can lead to or cause:
Discoloured Teeth. The nicotine present in tobacco is what causes teeth to turn yellow or brown and this substance is present in smokeless tobacco.
Receding Gums. Sweeteners and other additives in smokeless tobacco can lead to gum disease, causing gums to recede over time — with the bottom parts of the teeth becoming visible above the gums.
Oral Lesions and Cancer. Prolonged use of tobacco products increases the risk of various forms of mouth lesions and oral and throat cancers.
Smokeless tobacco such as chewing tobacco also causes what is known as "Pan Chewer's Lesion" which is a pre-cancerous condition. A dark crusting of the tongue and inner cheeks forms which is difficult to remove without being thoroughly scraped and treated by a dentist.
Sub-mucous fibrosis is another pre-cancerous condition associated with smokeless tobacco and you can find more detailed information at https://yourdentalhealthresource.com/smokeless-tobacco-vs-mouth/
Back to Blogs
Treatments
Taking your smile in a positive direction
When it comes to a friendly, caring, and professional dentist in Cheadle Hulme, you won't find better than Cheadle Hulme Dental and Cosmetics. Why not book an appointment by contacting us directly at 0161 486 0743? We look forward to welcoming you.
View our treatments