07 May 2018
Dental Implants in Manchester – Your Top 7 FAQ's Answered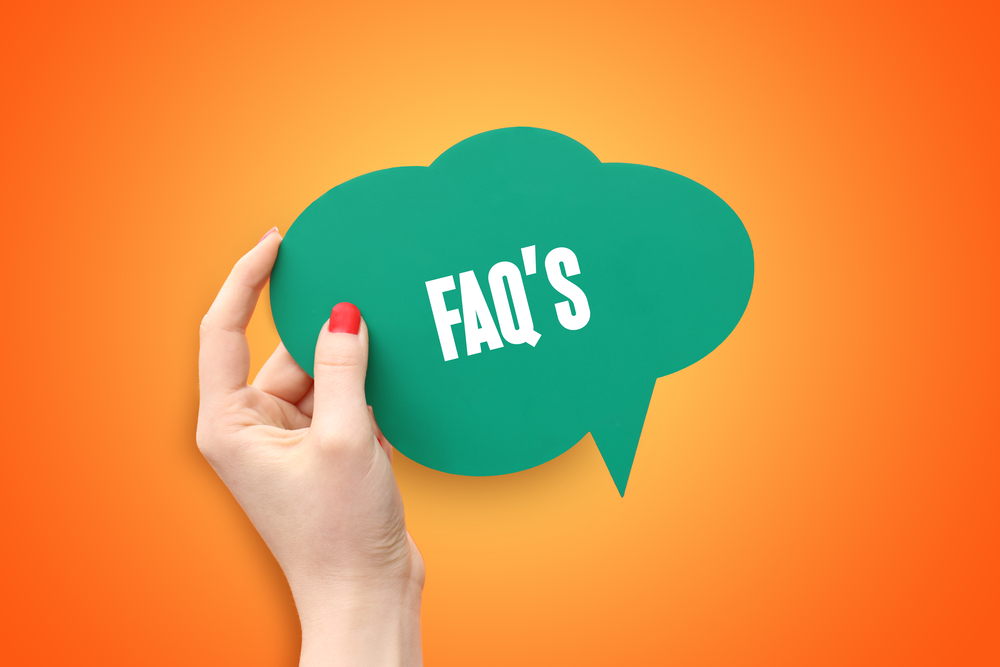 Dental Implants Manchester
So you're considering dental implants in Manchester! We'll don't worry because you're certainly not alone. Around 500,000 people worldwide undergo dental implant procedures each year to replace missing teeth. Yet and understandably; that might not fill you with a great deal of confidence.
What is apparent is that as an experienced implant dentist in Manchester there are a number of questions from those considering teeth implant placement that keep cropping up. With this in mind, we thought we'd answer 7 of your most frequently asked questions, hopefully giving you the relevant information you need to make a fully informed dental decision. So without further ado, let's dive straight in…
Can I have dental implants on the NHS?
As a rule no! This is why seeking a private dentist in Manchester is the best option. That said, there may be some instances or circumstances where it might be considered. For instance in cases where people have lost teeth through an accident or serious disease and can't wear dentures, then an implant based-restoration might be an option.
How much do dental implants cost?
Implant-based restorations offer patients many different options and for this reason, it's hard to give an exact price. For example, if one tooth is missing, then this may be the cost of a simple implant with a restored crown, In this instance, depending upon where you go it will probably be somewhere in the region of £1800 -£2200. However, if you have a larger gap where three or more teeth are missing then this might be restored using an implant retained bridge (usually 2 implants holding a three-toothed bridge). This being the case, then you should be looking at a cost somewhere between £4000 and £5000. Alternatively, if all teeth are missing, then it's possible to fit a removable denture held in place by 4-8 implants and this can usually be done for a cost of somewhere between £9000 and £10000.
All that said, there are lots of other connotations which can affect the pricing, so it's always best to ask your chosen implant dentist in Manchester for a more accurate cost representation based on your specific requirements.
How long does dental implant treatment take?
In some circumstances, if the bone is good then a dental implant can be placed and fitted (loaded) with a temporary crown or bridge immediately. However in the vast majority of cases, once the implant is placed, healing time is needed for the bone tissue to fuse with the titanium implant. This creates a strong platform which then supports the crown. In terms of timescale, it can take roughly 2-3 months to achieve what is known as osseointegration.
In other cases where poor bone levels are discovered, the patient will need a bone graft. This is left to heal for about 3 months before an implant can be placed. Altogether with bone grafting and healing time, the whole process can take 6 months or more from start to finish.
How long is the surgery and is it painful?
The surgery time is usually over pretty quickly in some cases in as little as 30 minutes. That's because most of the surgical planning is done beforehand. If more implants need to be fitted then it can take longer, but usually no more than 2 hours.
The procedure itself isn't painful at all. Because it's carried out under a local anaesthetic, patients shouldn't feel anything during implant placement. During the first 1-3 days after surgery, patients may experience a little bruising and swelling but this should easily be brought under control using over-the-counter antibiotics or painkillers. Generally, after 7-10 days patients should be back to normal.
Am I a good candidate for dental implants in Manchester?
Provided that you're in the relatively good health and have no underlying medical issues that may compromise the dental implant process, then yes. Remember that age is no barrier to undergoing implant-based restorations.
But what about bone density/depth?
As a general rule of thumb, only 2% of implant consultations are unable to have treatment because of inadequate bone. Modern bone grafting procedures and an array of varying lengths and depths of implants mean that in most cases, dental implants in Manchester can still be placed.
What if I smoke?
It's true that smoking can be problematic for dental implants, so you may well be asked to quit smoking for the duration of your treatment time at least.
How long can I expect my implants to last?
Over the years, dental implants have become the gold standard of tooth replacement dentistry and are now recognised as the most predictable and long-lasting forms of teeth replacement. Research has shown that up to 98% of all implants are deemed to be successful beyond 15 years of use and in fact, many implants have already proven to last longer than this. Any implant dentist in Manchester will agree that with the right care, diet, and ongoing oral hygiene, your implants stand a much better chance of survival. So it very much depends upon you and your long-term commitment.
Are implants noticeable once in place?
If the process is carried out correctly and by a highly skilled private dentist, Manchester patients will be pleased to know that neither they nor their friends/family will be able to tell that they have an implant-based restoration. This is because the implant crown (the visible part of the implant) is colour-matched to blend in seamlessly with the rest of the natural teeth. Not only that, it should feel completely natural in the mouth and should also be treated just like one of your existing teeth, with regular brushing and flossing.
So there you have it – 7 of the most popular questions about dental implants in Manchester answered!
If you're still contemplating undergoing an implant-based restoration to restore a missing tooth and you have any more questions, then why not book yourself a no-obligation consultation with Dr. Shi Karim and the team. As a Cheadle Hulme-based private dentist in Manchester, we'll give you all the information you need to allow you to make a fully informed dental decision. Contact us on 0161 485 7376 today and take the first steps towards restoring your smile.
Tags: dental implants manchester, Dentist in Manchester, private dentist manchester
Back to Blogs
Treatments
Taking your smile in a positive direction
When it comes to a friendly, caring, and professional dentist in Cheadle Hulme, you won't find better than Cheadle Hulme Dental and Cosmetics. Why not book an appointment by contacting us directly at 0161 486 0743? We look forward to welcoming you.
View our treatments