04 February 2021
Diabetics More Susceptible to Dental Issues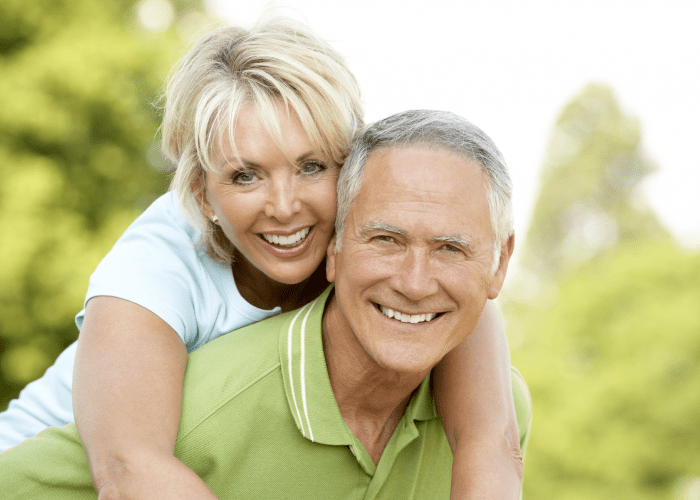 Not only does diabetes affect the body but it can also have a negative impact on dental health. Increased blood sugar levels can cause dry mouth and this condition allows harmful bacteria to spread quicker than normal in the oral cavity. Left unchecked and untreated by a dentist, dry mouth can lead to gum disease and tooth decay. The most common early warning signs that diabetes may be causing oral and dental problems include:
Dry mouth due to high sugar levels which inhibits the production of saliva
Inflammation of the gums due to a build-up of plaque and tartar
Thrush (a fungal infection) which feeds off sugar
It is crucial for good dental health that teeth should be properly cleaned daily and examined by a dentist on a regular basis. This is even more important for diabetics as the fluctuating sugar levels affect the production of saliva which maintains the optimum conditions for healthy teeth and gums.
Diabetics should visit the dentist and have teeth professionally cleaned more often than the recommended six-month intervals to prevent plaque, tartar and bacteria from building up and to check for any possible fungal infections.
More detailed information can be found at https://yourdentalhealthresource.com/are-diabetics-more-susceptible-to-oral-health-problems/.
Back to Blogs
Treatments
Taking your smile in a positive direction
When it comes to a friendly, caring, and professional dentist in Cheadle Hulme, you won't find better than Cheadle Hulme Dental and Cosmetics. Why not book an appointment by contacting us directly at 0161 486 0743? We look forward to welcoming you.
View our treatments