23 December 2020
Foods Can Crack Your Teeth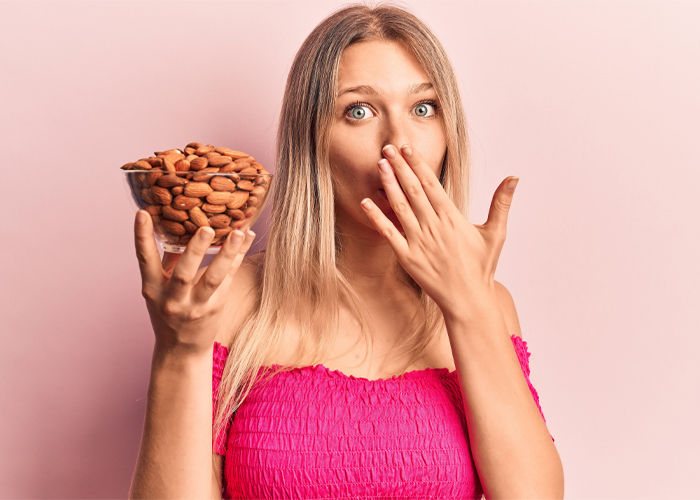 Protecting your teeth is essential. That includes the specific types of foods you eat, as they can cause physical damage to the enamel and underlying dentin. This is normally the case when referring hard substances and bad habits.
For example, never de-shell a nut with your teeth. Biting into chunks of ice can likewise cause damage that will require a dental repair. Now that we have examined some common habits to avoid, let's look at foods that can lead to cracks:
– The pits of fruits such as cherries and apricots — and olives.
– Popcorn kernels, sunflower seeds and hard nuts like walnuts.
– Extremely hard breads like pretzels, biscotti and baguettes.
If you do choose to eat these foods, take care to avoid biting down too hard. This is the best way to protect your smile.
Learn more:
Back to Blogs
Treatments
Taking your smile in a positive direction
When it comes to a friendly, caring, and professional dentist in Cheadle Hulme, you won't find better than Cheadle Hulme Dental and Cosmetics. Why not book an appointment by contacting us directly at 0161 486 0743? We look forward to welcoming you.
View our treatments