15 December 2020
Foods That Cause Canker Sores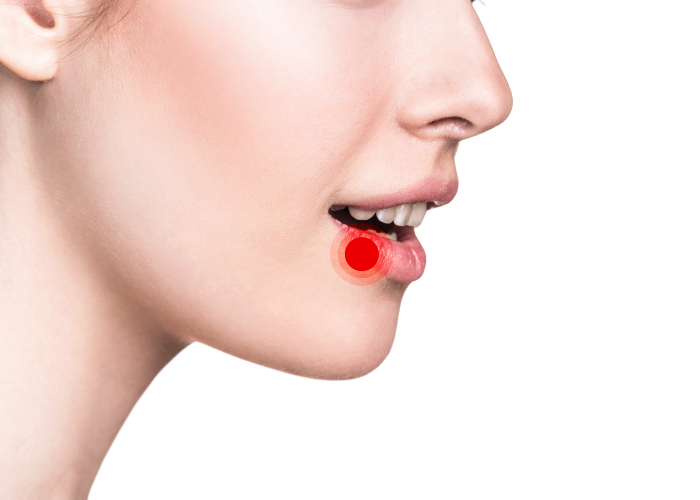 Canker sores aren't harmful, but can cause real discomfort when they develop in the mouth. Although the exact reasons why they appear are not fully understood, it is thought that stress or injuries may play a role. However, specific foods could also cause these sores to form.
It is believed that highly acidic foods (such as citrus fruits) can increase the chances of developing a canker sore. This also arises from the fact that the acid contained within these foods can delay a sore from healing, causing more pain.
Allergies may also play a role due to a vigorous immune system response in some individuals. Some foods which can lead to allergies include coffee, dairy products, chocolate, nuts, gluten, and spicy foods.
So, let's summarise what we have learned about canker sores by highlighting a few key points:
– Canker sores are normally no cause for concern.
– Acidic foods can lead to these sores developing.
– Some evidence suggests that allergies play a role.
Learn more about canker sores:
Back to Blogs
Treatments
Taking your smile in a positive direction
When it comes to a friendly, caring, and professional dentist in Cheadle Hulme, you won't find better than Cheadle Hulme Dental and Cosmetics. Why not book an appointment by contacting us directly at 0161 486 0743? We look forward to welcoming you.
View our treatments