It's said that 'a smile is the greatest accessory anyone can wear.' While many would certainly agree with that statement, it turns out that 42% of Brits say that their teeth are the number one thing they'd love to change about themselves given the chance. What's more, it would seem that bad teeth stop 1 in 4 of us smiling in photos and a massive 81% of us worry about how our teeth will look.
If you're part of those statistics, we can help. Let's take a quick look at some possible options for improving your smile, ranging from broken tooth repair to dental implants. Manchester patients may also benefit from tooth straightening options with the use of various brace systems we have to offer, such as the Inman aligner. Cost, time and individual circumstances always need to be taken into account, but for now, here are few common oral insecurities and what can be done about them…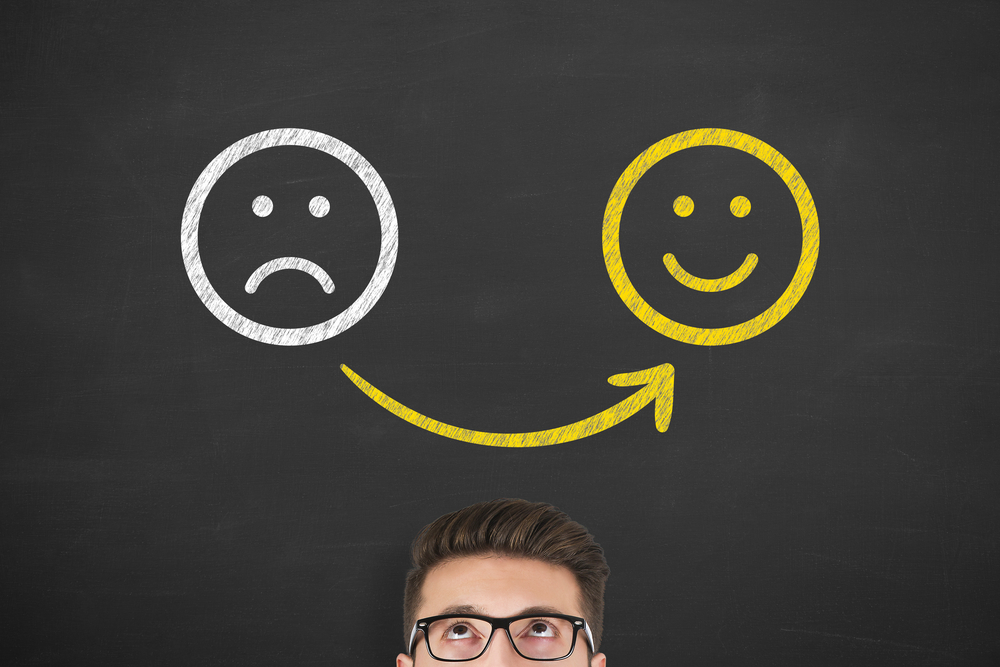 Stained or dull teeth?
If your teeth just need a quick brighten up, tooth whitening is a very popular and affordable way to drastically improve the appearance of your smile. Our age, eating and drinking habits and tobacco use can all contribute to tooth discolouration over time – even if we take extra special care of our teeth, it can be impossible to keep them as white as we'd ideally like them to be. So while tooth whitening is only a relatively quick and easy treatment, you'll be surprised at how the results give your smile an extra boost. Don't fancy tooth whitening? Visit our dental hygienist instead for a stain removal treatment to give your smile its spark back!
Chipped, broken or cracked teeth?
There are many reasons why our teeth can become chipped or broken, but whatever the case, you needn't suffer from unsightly teeth – we can help restore them to their former glory. Veneers are one way to do this. They're thin covers for your teeth that are made out of porcelain and are bonded to the tooth surface, providing a really natural looking result. You can have veneers placed on just one tooth or a few and we'll work with you to get the results that you want.
If you'd rather a less invasive fix, we might simply recommend broken tooth repair treatment. This may involve what we call composite bonding in order to build the tooth back up to its original shape using a tooth-coloured composite filling material. Bear in mind that sometimes, dental veneers or a broken tooth repair might not be possible if the tooth is severely cracked or broken. In this case, we'd take a look at other options, depending on the overall prognosis of the tooth.
Missing one or more teeth?
A gappy smile isn't always the most desirable, so if you're missing a tooth, you'll be happy to hear that our patients have an array of replacement options. Dentures and dental bridges are a well-known solution for missing teeth but the best replacement choice is nearly always dental implants. Manchester patients don't need to worry about their teeth slipping or sliding around as they eat, talk or laugh with implants because they're permanently fixed into the jaw bone for excellent strength and support. What's more, the procedure is safe, reliable and more cost-effective in the long run. With dental implants, Manchester patients can be sure they'll not only function like real teeth but look like real teeth too.
Again, if you'd prefer a much less invasive and expensive alternative to dental implants, Manchester patients can always opt for dentures or dental bridges. Modern tooth replacement options are better than ever – giving you a strong bite back along with a beautiful smile.
Over-crowded and crooked teeth?
Braces aren't just for kids anymore. Many adults are now choosing to finally correct their misaligned teeth. If you're wanting to straighten out your smile, here at Church Road Dental we've got a variety of brace systems for you to choose from including fixed braces, Invisalign, 6 Months Smiles, and the Inman Aligner. Cost varies from system to system and length of treatment will depend on the severity of your misalignment. If you have mild to moderate orthodontic problems, for example, you'll be pleased to know that the Inman Aligner can usually straighten teeth in around 16 weeks.
The value of a great smile can't be underestimated! It's the first thing people notice when they meet us and without a doubt helps us to feel happier and more confident in our everyday life. Don't be among those statistics mentioned at the outset – come and visit our experienced team here at Church Road Dental & Cosmetic and let us help you smile with confidence. Remember whether you need braces, a broken tooth repair or dental implants, Manchester patients can improve their smiles with a variety of cosmetic treatments. Call us today to book a consultation and get started on 0161 486 0743.