12 November 2020
Genetics Can Cause Tooth Discolouration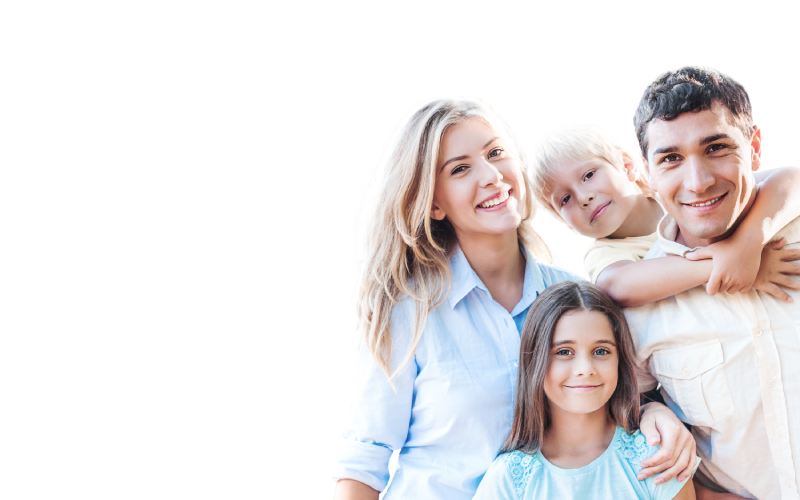 Tooth discolouration can occur due to both external and internal factors. It is yet unknown whether genetics causes tooth discolouration. However, there are still some few things you should keep in mind. Keep reading to find out more.
Key takeaway:
– Tooth discolouration varies in people. It is often caused by medications such as tetracycline, poor oral hygiene, smoking, drinking wine or beverages such as tea and coffee. Excess consumption of fluoride may also cause white spots to appear on the dental enamel.
– Recent studies have shown that genes can cause your teeth to be less resistant to stains. A condition known as dentinogenesis imperfecta can make teeth appear slightly blue or yellow. There is also a genetic mutation that weakens the tooth enamel and causes sensitivity.
– Tooth discolouration is reversible. It can be removed by a routine professional cleaning where a bleaching agent will be applied on your tooth enamel to remove stains. Schedule an appointment with your dentist and he or she will help you work out the best treatment plan for your unique condition.
The only way to know for sure what could be causing your tooth discolouration is to visit your dentist.
Read more here https://yourdentalhealthresource.com/is-tooth-discoloration-hereditary/
Back to Blogs
Treatments
Taking your smile in a positive direction
When it comes to a friendly, caring, and professional dentist in Cheadle Hulme, you won't find better than Cheadle Hulme Dental and Cosmetics. Why not book an appointment by contacting us directly at 0161 486 0743? We look forward to welcoming you.
View our treatments