15 June 2020
Here's How To Choose The Perfect Family Dentist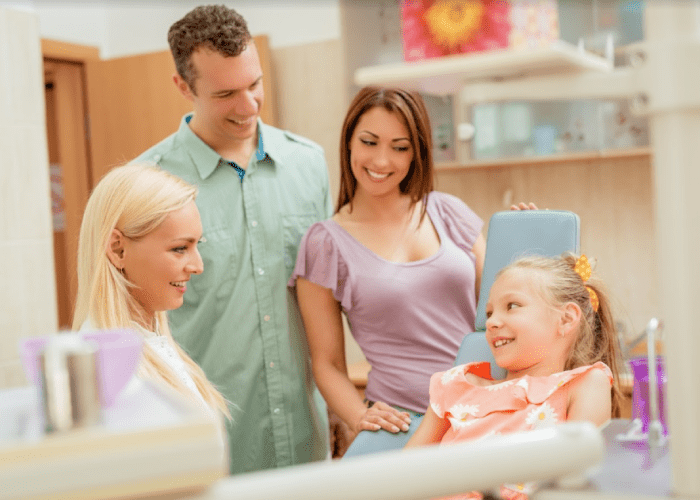 Finding the right dentist who will perfectly care for your family's oral health will take a neatly organized in-depth research. So, below are some of the key things you should do when choosing your family dentist.
Key takeaway:
–  Ensure your future dentist is qualified and experienced. Do your research, ask friends and family for recommendations or visit their website for more information. Most practitioners also have their qualifications displayed in their offices.
–  Location and working hours are essential when looking for a dentist. The closer they are to home – or your office – the better. A good family dentist should be accessible just in case of an emergency. Dental emergencies can happen at any given time so make sure there are sturdy measures in place for such cases.
–  Visit the dental office or log into their website to access their service charter. Ensure that they cater to all kinds of patients including children — then ask about their insurance policy and payment plans. Dental care costs greatly vary from one dentist to the other, so confirm the costs before making any final decisions.
While waiting for your appointment, remember to brush and floss your teeth at least twice daily.
Read more at https://yourdentalhealthresource.com/how-to-choose-the-right-dentist-for-you-and-your-family/
Back to Blogs
Treatments
Taking your smile in a positive direction
When it comes to a friendly, caring, and professional dentist in Cheadle Hulme, you won't find better than Cheadle Hulme Dental and Cosmetics. Why not book an appointment by contacting us directly at 0161 486 0743? We look forward to welcoming you.
View our treatments