08 December 2020
How Acid Reflux Hurts Your Smile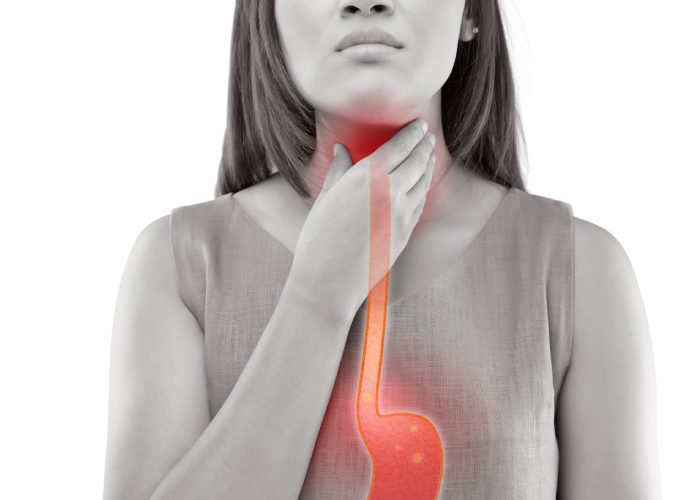 Do you regularly suffer from acid reflux? If so, you know it can be quite uncomfortable, particularly when you're trying to sleep. However, did you also know that the acid from your stomach can damage your teeth over time?
This acid will erode tooth enamel if left unchecked. This can increase the chances of developing cavities. Furthermore, the shape of your teeth may begin to change as the acid works on them. Another possible concern involves tooth discolouration.
You will need treatment by a dentist or an oral hygienist in order to restore the tooth surfaces to their former glory. Above all, it is crucial to schedule regular dental visits to keep your teeth healthy. And certainly, see a doctor about treatment for acid reflux disease — for your overall health.
Here are three takeaway points:
– Stomach acid can wear away the enamel of your teeth.
– The surfaces may also begin to change colour.
– Visiting your dentist is the best way to catch any problems in their early stages.
Learn more about how acid reflux can pose a danger to your oral health:
Back to Blogs
Treatments
Taking your smile in a positive direction
When it comes to a friendly, caring, and professional dentist in Cheadle Hulme, you won't find better than Cheadle Hulme Dental and Cosmetics. Why not book an appointment by contacting us directly at 0161 486 0743? We look forward to welcoming you.
View our treatments