13 May 2020
How Does Smile Therapy Benefit Our Health?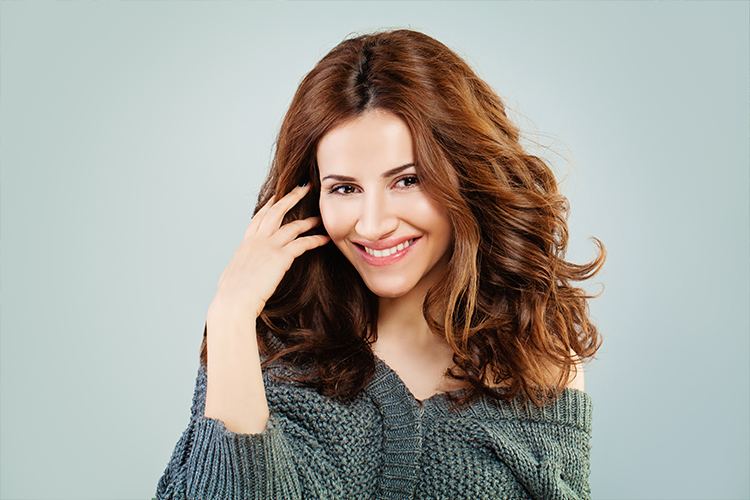 "Smile therapy" is a way to switch into a happier state of mind whenever you feel down or stressed. It has been greatly recommended by both psychologists for people suffering from anxiety or depression, and now we understand why.
Key takeaways:
Your brain cannot tell the difference between a fake smile and a genuine smile, so smile therapy can successfully trick your brain into releasing more of our natural "feel-good chemicals" called endorphins which will make you feel happier.
Studies have shown that smiling can improve your health by boosting your immune system, lowering your heart rate and blood pressure, reducing pain and eventually prolonging your life. Psychologists have also linked regular smiling to better relationships among friends and family.
Smiling can make you more attractive and friendly. It is also contagious, meaning that your friends may start experiencing similar positivity which will, in turn, lower stress levels.
New scientific evidence has also shown that frowns are as contagious as smiles, therefore allowing us to empathize with other people's feelings just by looking at them.
Learn more here https://yourdentalhealthresource.com/need-to-reduce-stress-fast-try-smile-therapy/
Back to Blogs
Treatments
Taking your smile in a positive direction
When it comes to a friendly, caring, and professional dentist in Cheadle Hulme, you won't find better than Cheadle Hulme Dental and Cosmetics. Why not book an appointment by contacting us directly at 0161 486 0743? We look forward to welcoming you.
View our treatments