27 November 2019
How Often Should You Visit The Dentist And Why?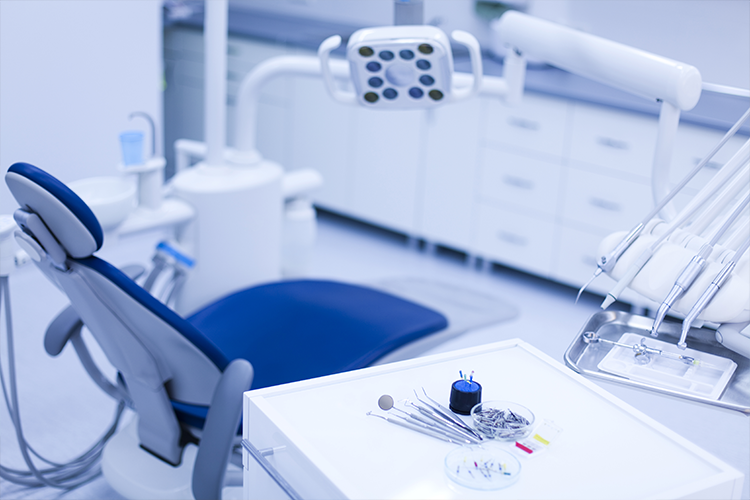 Some people believe that going to the dentist is something that is only necessary if they are in pain or have an obvious dental concern. As a result, they are inconsistent with their dentist appointments, and many do so in the false belief that this can help them save money.
However, this could easily backfire, since skipping the dentist could end up costing more than keeping regular appointments. But how often should you visit the dentist, and what are the reasons to do so?
Key takeaways:
–   The majority of people should go for checkups at least once a year, and ideally every six months.
–   If you're undergoing treatment, you may hay have checkups more often.
–   Gum disease and cavities can work their way into your teeth and gums without you realising. If you skip appointments, these won't be detected until it's too late and very costly to treat them.
As you can see, checkup frequency varies from person to person, so always double check with your dentist to see what applies in your case.
Read the full story here: https://yourdentalhealthresource.com/avoiding-the-dentist-is-costly-to-your-smile-and-wallet/ 
Back to Blogs
Treatments
Taking your smile in a positive direction
When it comes to a friendly, caring, and professional dentist in Cheadle Hulme, you won't find better than Cheadle Hulme Dental and Cosmetics. Why not book an appointment by contacting us directly at 0161 486 0743? We look forward to welcoming you.
View our treatments