04 March 2019
How To Deal With Dry Mouth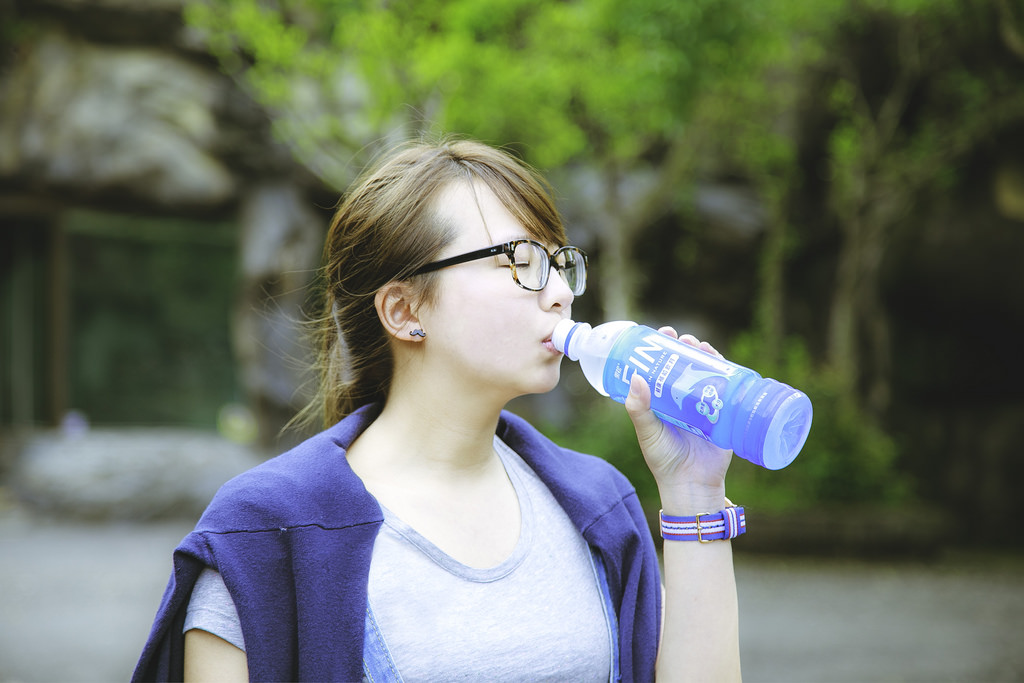 Saliva in our mouths plays a vital role in maintaining moisture in the mouth. Saliva contains enzymes that aid in digestion and it also helps in preventing tooth decay.
Xerostomia, a condition commonly known as dry mouth, is normal and can happen when a person is nervous, upset, stressed or as the result of medical therapies.
Dryness can affect the soft tissues in the mouth. Here are ways to minimize this condition:
*Drink sugarless beverages and more water during meals
* Lessen the caffeine and sodas
* Chew sugarless gum or sugarless candy to stimulate saliva flow — citrus, cinnamon or mint-flavored candies are good choices
Read The Full Story Here: https://www.colgate.com/en-us/oral-health/conditions/dry-mouth/ada-05-dry-mouth
Back to Blogs
Treatments
Taking your smile in a positive direction
When it comes to a friendly, caring, and professional dentist in Cheadle Hulme, you won't find better than Cheadle Hulme Dental and Cosmetics. Why not book an appointment by contacting us directly at 0161 486 0743? We look forward to welcoming you.
View our treatments