09 January 2012
Inman Aligner Didsbury
Straighten your teeth in 6 weeks in Didsbury
With the Inman aligner your teeth can be gently guided into place within weeks.
This fast acting, removable brace is very popular in Didsbury.
If you are in Didsbury and have rotated or crowded front teeth the inman aligner could work for you.
In as little as 6 weeks you could have perfect straight teeth in Didsbury with one appliance you can achieve fast, effective results in Didsbury get a wow factor smile in Didsbury prefect straight teeth in a short time with less hassle.
The inman aligner in Didsbury is a fast acting removable brace and can also be used as a retainer after treatment in Didsbury
The inman aligner applies very gentle pressure to the front teeth that need to be moved. The gentle process is provided by the spring action of the appliance.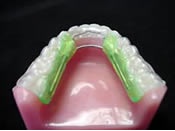 The inman aligner also works as a retainer once your teeth are moved to the ideal position to keep them in place. If you want a fast brace In Didsbury this is the one for you.
Call us now to arrange a free consultation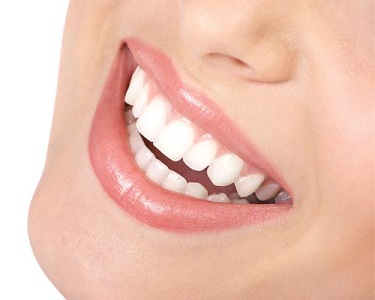 Our dental practice is based in Cheshire and is a 15 minute drive to Manchester City Centre and we provide the Inman aligner in Wilmslow, Inman aligner in Alderley Edge, Inman aligner in Bramhall, Inman aligner in Knutsford, Inman aligner in Gatley, Inman aligner in Poynton, Inman aligner in Altrincham, Inman aligner in Sale, Inman aligner in Hale, Inman aligner in Prestubruy, Inman aligner in Altrincham, Inman aligner in Stockport, Inman aligner in Macclesfield, Inman aligner in Didsbury, Inman aligner in Manchester and Inman aligner in Hazel Grove.
To book an appointment simply call us on 01614860743 or email [email protected] and we can arrange this for you. Alternatively you can fill out a contact form on our website and we can contact you at your convenience.
Back to Blogs
Treatments
Taking your smile in a positive direction
When it comes to a friendly, caring, and professional dentist in Cheadle Hulme, you won't find better than Cheadle Hulme Dental and Cosmetics. Why not book an appointment by contacting us directly at 0161 486 0743? We look forward to welcoming you.
View our treatments