10 October 2010
Inman aligner now available in Stockport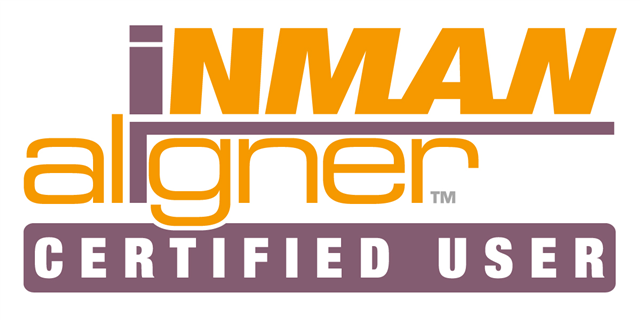 Church Road Dental and Cosmetic are one of the very few practices in Stockport that are providing the Inman aligner which is relatively simple, revolutionary brace which is at a fraction of the cost of other orthodontic treatments. If you are somebody that has always wanted straight teeth but wanted them quickly and at and affordable price but didn't want to damage your teeth in the process then this is the treatment for you! This new system works more quickly and effectively than a standard brace including invisalign and can achieve the final results in as little as 6-16 weeks.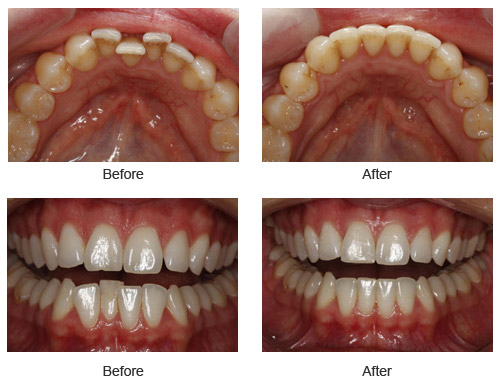 The Inman Aligner is a custom orthodontic appliance that utilizes space age materials to generate comfortable, continuous orthodontic force. It can efficiently straighten out your front teeth. It is particularly effective if you have previously had a brace and your teeth have relapsed and moved position. It can also be very effective before smile makeovers to align your teeth into the correct position before preparing them.
The system has been described as the biggest breakthrough in cosmetic dentistry of the millennium and we are happy to be one of the few providers in Stockport and Cheshire.
The benefits include the following:
It is only one aligner you will need.
The aligner only needs to be work for 16-20 hours per day.
You can make the transformation from crooked teeth to straight teeth in 6-16 weeks.
The aligner is virtually invisible
It is at a fraction of the cost compared to other systems
It has a proven track record
The aligner can be inserted and removed within seconds.
With our Inman aligner treatment we also include a free whitening treatment to compliment your straight teeth and help you to enjoy your new smile. As with all of our treatments we also offer interest free credit for up to 2 years so you really have nothing to lose and a perfect white smile to gain.
Back to Blogs
Treatments
Taking your smile in a positive direction
When it comes to a friendly, caring, and professional dentist in Cheadle Hulme, you won't find better than Cheadle Hulme Dental and Cosmetics. Why not book an appointment by contacting us directly at 0161 486 0743? We look forward to welcoming you.
View our treatments