18 March 2020
Pros and Cons Of Dental Filling Materials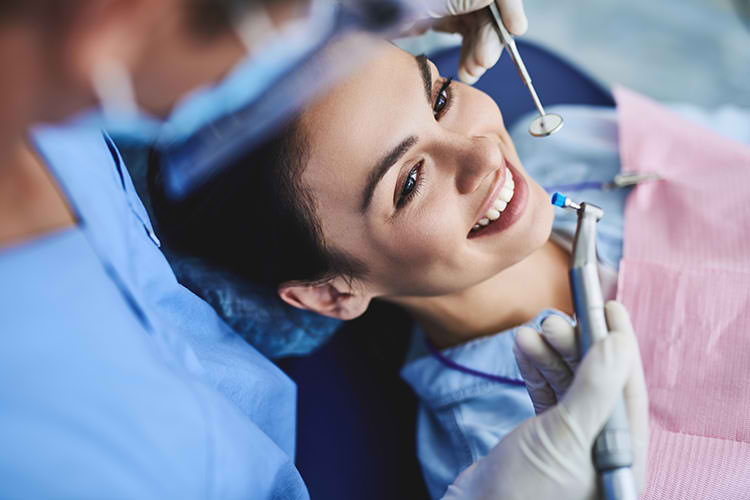 Dental fillings are available in a variety of materials, from metal to porcelain. Irrespective of the material, all fillings can restore teeth that have been damaged by cavities or decay. If your dentist recommends a filling, you may be given different options in terms of the materials.
Key takeaways:
–   Fillings made with gold and silver are the most durable, but they are also the most noticeable. You may want to avoid them if your filling is in a visible part of your mouth.
–   The most expensive materials are gold and porcelain, but they are also very durable and resistant to staining, so the initial investment may be worth considering.
–   Composite or resin fillings are the most affordable, but they can become stained by caffeine and tobacco and can become chipper over time.
You also need to consider whether you have allergies to some of these materials. And depending on how large the area to be restored is, your dentist may recommend a type of filling or another. Sometimes, extensive dental damage cannot be treated with a filling and requires root canal therapy.
Read the full story here: https://www.colgate.com/en-us/oral-health/procedures/fillings/what-is-a-filling 
Back to Blogs
Treatments
Taking your smile in a positive direction
When it comes to a friendly, caring, and professional dentist in Cheadle Hulme, you won't find better than Cheadle Hulme Dental and Cosmetics. Why not book an appointment by contacting us directly at 0161 486 0743? We look forward to welcoming you.
View our treatments