24 November 2017
Recognising child abuse during dental check ups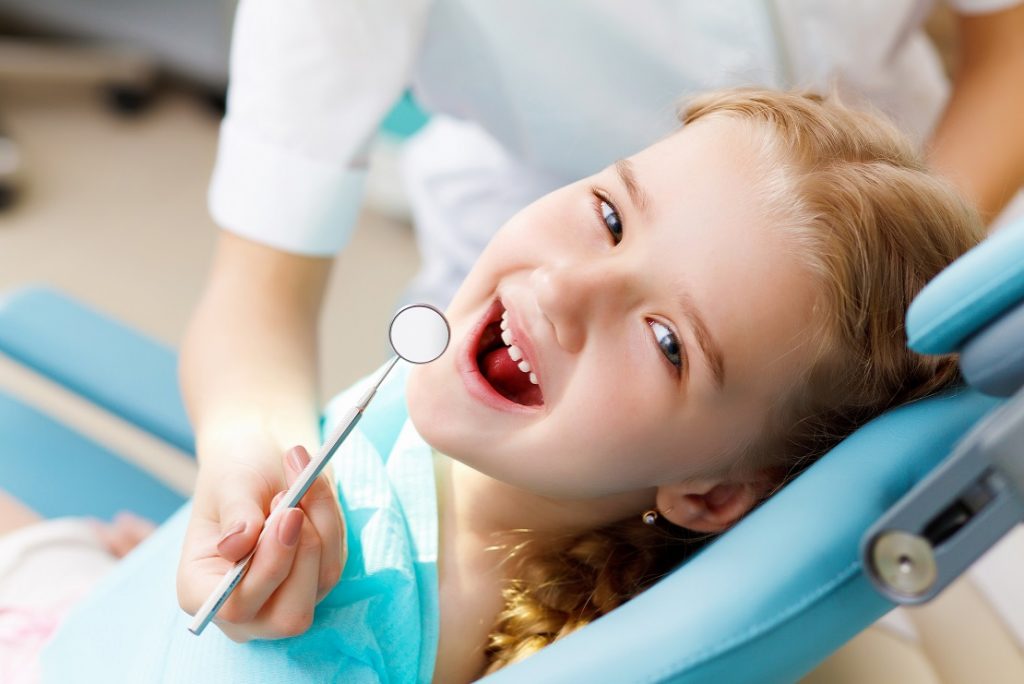 Children who are being abused or neglected may have symptoms that can be identified during check-ups at the dentist.
Key takeaways:
– Symptoms of possible abuse include bruises on the lips, gums or tongue from forced feedings, burns or blisters from scalding liquids, bite marks or fractures to facial bones or teeth.
– Untreated cavities and gum disease could be signs of neglect.
– Dentists are required to report any signs of child abuse or neglect to social services.
"It is important for healthcare providers to be able to recognize the symptoms of child abuse or neglect."
Read the full story here: https://www.upi.com/Health_News/2017/08/01/Oral-dental-problems-may-be-sign-of-child-abuse-neglect/1901501610042/
Back to Blogs
Treatments
Taking your smile in a positive direction
When it comes to a friendly, caring, and professional dentist in Cheadle Hulme, you won't find better than Cheadle Hulme Dental and Cosmetics. Why not book an appointment by contacting us directly at 0161 486 0743? We look forward to welcoming you.
View our treatments