05 March 2016
Teeth Whitening Manchester – Restore That Perfect Smile Fast
Cosmetic dentistry is certainly on the rise in the UK and one of the fastest growing treatments is clinics for example, such as our dentist Cheadle Hulme are seeing a dramatic rise in people seeking Manchester teeth whitening. So why is this? Let's take a closer look.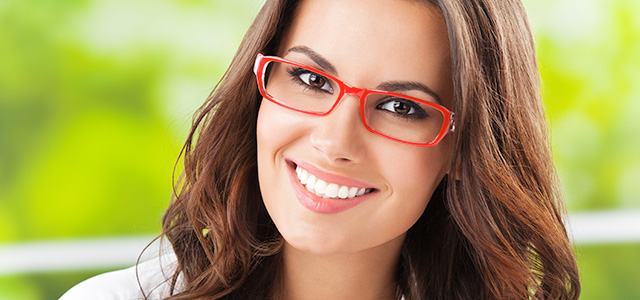 It's fast and cost effective
In the 21st century, people ultimately lead busy lives and therefore they don't always have time to spare. As a form of dental treatment, teeth whitening falls directly in line with this ethos. It delivers speedy and significant results. In many cases results can be achieved in as little as a lunch hour. Also greater competition has driven down the price of teeth whitening treatment over the years. No longer is it solely the exclusive treatment of choice for Hollywood 'A listers'. Instead, it's an affordable treatment that everyone can afford.
Better understanding of how it works
In addition, with the explosion of the internet, information is now easily and readily available. As a result people have a better understanding of how treatment works. For example, if a patient was seeking a dentist in Cheadle Hulme for teeth whitening treatment, they'd be able to look up a particular dentist, read about the treatment they offer, and also check out testimonials of happy patients all very quickly. Therefore before they even stepped foot inside the clinic the patient is far more likely to have a good idea of not only what the treatment entails, but also the expected results. Altogether this helps to build trust and reassure the patient.
Advancements in technology
In the good old days of teeth whitening, the dentist would take an impression of your teeth. These impressions would then be sent off to a laboratory, and 7-10 days later the dentist would receive your custom-made trays. You would then be called  back to the clinic to sit in the chair for 2 hours or more where low-strength peroxide would be sloshing freely against your teeth and gums. After 3-4 visits you eventually had whiter teeth. However in addition to being a couple of thousand pounds poorer, you were also more likely to be left with sensitive teeth and gums, because back in the day, no-one realised the issues that over exposure to peroxide could cause. Now however technology has come a long way and laser bleaching using halogen, LED, or plasma arc lighting systems heat up a concentrated carbamide gel which is carefully applied to the surface of the teeth. After around 40-60 minutes, dramatic results can be achieved.
At home treatments
In addition the public can also have access to home teeth whitening treatments such as teeth whitening strips, brush on whitening gels, and mouth trays which can all be bought in chemists, on the High Street, and on the internet. Therefore those looking for a convenient way to achieve teeth whitening Manchester without even having to visit a dentist in Cheadle Hulme, can now do so. That said, unlike laser teeth whitening treatments, results can vary greatly and can never be guaranteed.
So there you have it! If you're looking for a fast and effective way to restore your great looking smile then you should talk to our Church Road  based Church Road Dental and Cosmetics are skilled in many areas of preventative, restorative and cosmetic dentistry, including Manchester teeth whitening. Contact us today on 0161 486 0743 or visit our website at to book a consultation with us.
Back to Blogs
Treatments
Taking your smile in a positive direction
When it comes to a friendly, caring, and professional dentist in Cheadle Hulme, you won't find better than Cheadle Hulme Dental and Cosmetics. Why not book an appointment by contacting us directly at 0161 486 0743? We look forward to welcoming you.
View our treatments