15 October 2020
The Best Halloween Candy Options For Your Teeth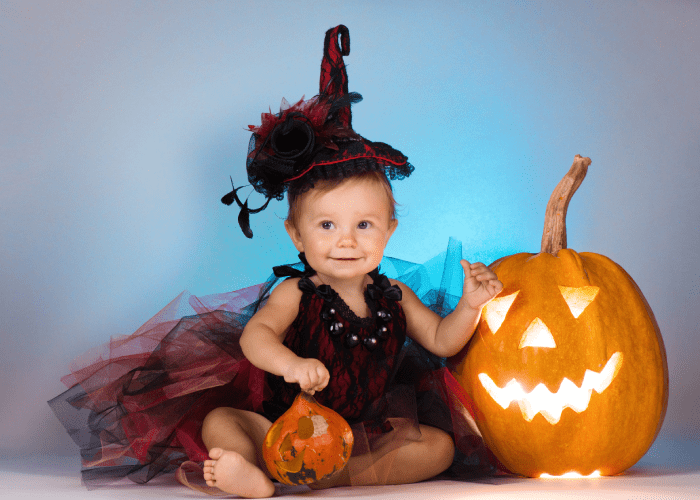 The high sugar content of candies produced for Halloween can be damaging to your teeth as they increase the levels of plaque in the mouth, leading to tooth enamel damage and cavities. However, there are some Halloween candy options which are kinder on your teeth.
Key takeaways:
–  Sticky candies such as caramel and gummy bears will by their nature attach themselves to your teeth for longer, creating more chance of harm from sugar and acid. Chewing sticky candies can also increase the risk of damage to any restorative work such as fillings and crowns.
–  Some candies such as jawbreakers and lollipops are made to last longer in the mouth. This can increase the risk of damage to the tooth enamel as it exposes them to sugar from the candies for longer periods.
–  Sugar-free gum is a good option as a replacement for more traditional Halloween candies. Dark chocolate is also a better choice for your teeth than milk chocolate as it contains polyphenols which may help inhibit some bacteria types within the mouth.
"Biting down on these hard candies can also crack or chip teeth and damage dental restorations, so always supervise children with these candies and encourage them to drink water afterward to protect their teeth from sugar!"
Read the full story here
https://yourdentalhealthresource.com/halloween-candy-can-some-be-better-for-your-smile-than-others/
Back to Blogs
Treatments
Taking your smile in a positive direction
When it comes to a friendly, caring, and professional dentist in Cheadle Hulme, you won't find better than Cheadle Hulme Dental and Cosmetics. Why not book an appointment by contacting us directly at 0161 486 0743? We look forward to welcoming you.
View our treatments