02 February 2021
The Hidden Dangers of Gum Disease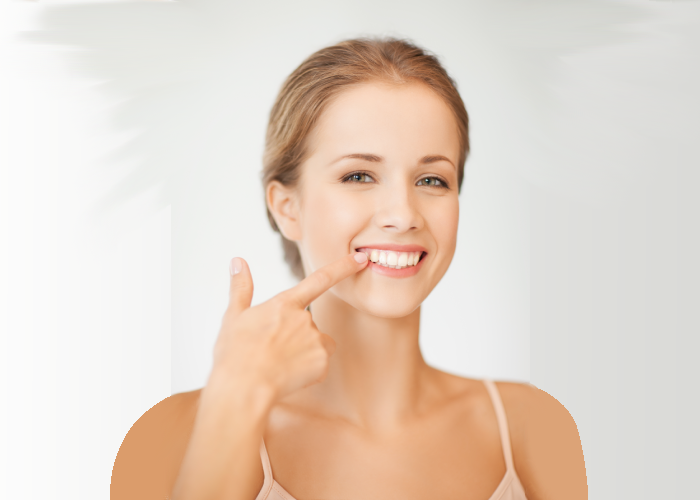 Bleeding gums are certainly no laughing matter. In fact, this can often indicate more serious underlying issues. Bleeding gums are also a sure-fire sign that you may be suffering from gum disease. This type of bacterial infection can cause teeth to become loosened, it is one of the main sources of bad breath and the bacteria can even spread to other areas of your body.
Surprisingly enough, even individuals who brush and floss on a regular basis can still develop this condition. Those who refuse to be treated by a dentist will also risk further complications such as gingivitis and periodontal disease. There may even be times when one or more teeth may fall out.
So, it is clear to appreciate why professional solutions are required. Let's quickly list three important factors in order to better appreciate the big picture:
– This bacterial infection can spread throughout the body, inflaming blood vessels — increasing risk for heart disease and other chronic diseases.
– Gum disease is difficult to cure without professional dental intervention.
– Good oral care and regular check-ups are two ways to avoid the impact of gum disease.
"Gum disease causes bad breath, it can undermine the support structure of your teeth, and if left untreated, it can lead to tooth loss."
Check out additional information by following this link:
Back to Blogs
Treatments
Taking your smile in a positive direction
When it comes to a friendly, caring, and professional dentist in Cheadle Hulme, you won't find better than Cheadle Hulme Dental and Cosmetics. Why not book an appointment by contacting us directly at 0161 486 0743? We look forward to welcoming you.
View our treatments