23 January 2020
The Three Top Causes Of Oral Cancer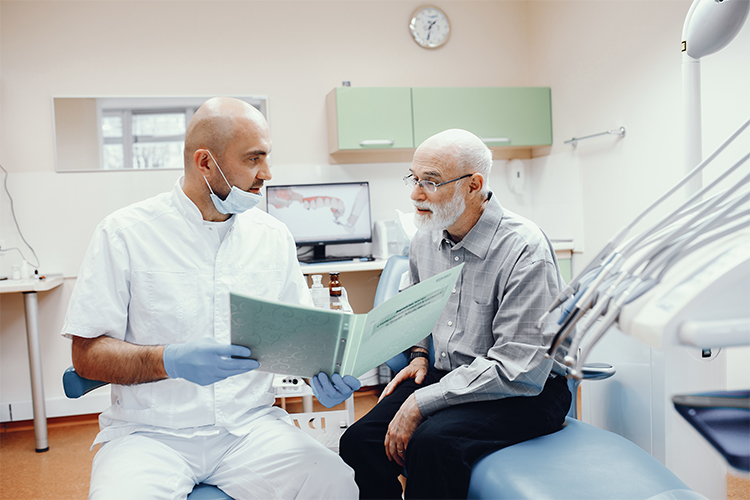 Just like other types of cancers, oral cancer is detrimental to our overall health from its early stages to its advanced stages. Oral cancer can be caused by several factors. Some of which include genetics, age, gender, environmental factors and lifestyle habits.
Here are three causes of cancer that can be controlled.
–   Tobacco use is the number one cause of oral cancer among patients. Tobacco use includes chewing tobacco, smoking cigars, smoking natural tobacco and smoking cigarettes. E-cigarettes are also not safe as they have been shown to pose similar risk of oral cancer.
–   Alcohol consumption has been linked to several other types of cancers and not to oral cancer only. Heavy drinkers have a higher risk than people who drink in moderation. However, the safest thing you can do is to avoid alcohol altogether.
–   Human Papillomavirus (HPV), a common sexually transmitted infection may also increase your risk of getting oral cancer. Fortunately, there is a vaccine available and you can consult your doctor for professional help.
If you do truly care about your teeth, go talk to your dentist about oral cancer today and get an oral cancer screening.
For more information, read here https://yourdentalhealthresource.com/top-3-causes-of-oral-cancer/
Back to Blogs
Treatments
Taking your smile in a positive direction
When it comes to a friendly, caring, and professional dentist in Cheadle Hulme, you won't find better than Cheadle Hulme Dental and Cosmetics. Why not book an appointment by contacting us directly at 0161 486 0743? We look forward to welcoming you.
View our treatments