17 December 2019
Top Tips For Fresh Breath During The Holiday Season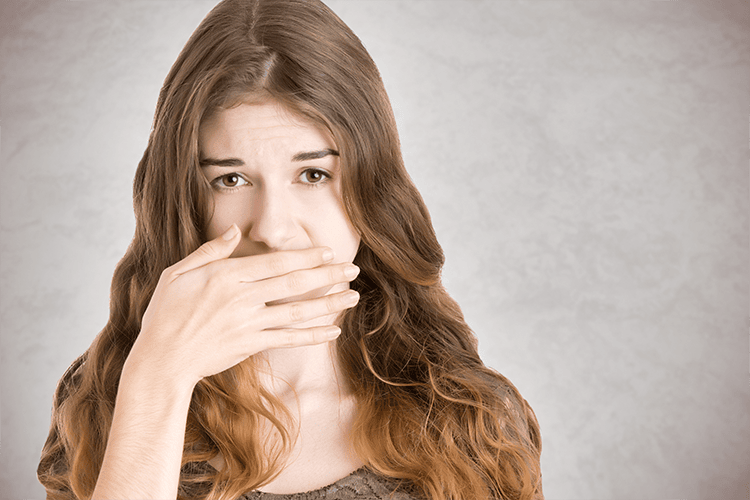 The festive season is almost upon us and that means you probably have several dinner parties on your agenda. This is a time of the year when we're more likely to indulge in our favourite food and beverages. But as a result, our oral health may suffer and this can give rise to episodes of bad breath.
Bad breath is linked to what we eat and drink, but it can be aggravated by pre-existing conditions, such as acid reflux or respiratory infections. Here are some tips on how to keep it at bay.
Key takeaways:
–   Drink plenty of water, especially after consuming alcoholic beverages.
–   Swish a small amount of fresh lemon juice around your mouth.
–   Use a tongue scraper as a complement to your teeth brushing and flossing. This can help get rid of bacteria that cause foul smells.
There can be other reasons why you suffer from bad breath, and these may be linked to underlying oral or dental problems. If you continue to have issues with bad breath, ask your dentist for a check up to find out what are the real causes.
Read the full story here: https://www.colgate.com/en-us/oral-health/conditions/bad-breath/bad-breath-remedy-plan-for-holiday-parties-1213 
Back to Blogs
Treatments
Taking your smile in a positive direction
When it comes to a friendly, caring, and professional dentist in Cheadle Hulme, you won't find better than Cheadle Hulme Dental and Cosmetics. Why not book an appointment by contacting us directly at 0161 486 0743? We look forward to welcoming you.
View our treatments