11 March 2021
Treating Cavities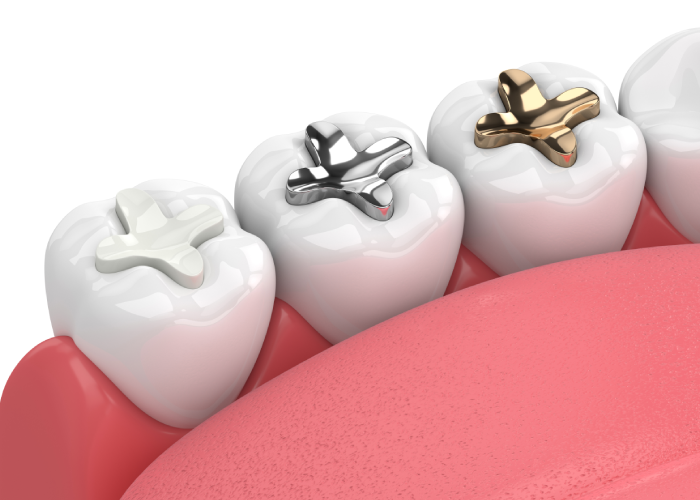 Once they begin to form cavities in the teeth will only progress and will not simply cure themselves and vanish. Cavities are usually a result of damaged tooth enamel which allows harmful bacteria to penetrate the tooth's inner pulp where it begins to erode it.
Left untreated, a cavity will expand until the inner pulp is destroyed and this will inevitably lead to the tooth cracking, breaking and an extraction or some form of tooth replacement becomes necessary.
A cavity should always be treated as soon as possible and the treatment will vary depending on the size and severity of the problem. Treatment includes:
– Fluoride treatment may help reverse damage to pulp in the early formation stage
– Filling the tooth for medium damage
– Root canal for seriously compromised dental pulp
For the vast majority of people cavities are entirely preventable and this is preferable to treatment. This can be done in a simple and effective manner by following a good dental health regimen.
Proper brushing and flossing daily in combination with a healthy diet will keep the teeth in prime condition. Regular, scheduled check-ups with the dentist are also crucial in preventing cavities from forming or at least catching the problem in its very early stages.
Read more at https://yourdentalhealthresource.com/do-cavities-go-away-on-their-own/.
Back to Blogs
Treatments
Taking your smile in a positive direction
When it comes to a friendly, caring, and professional dentist in Cheadle Hulme, you won't find better than Cheadle Hulme Dental and Cosmetics. Why not book an appointment by contacting us directly at 0161 486 0743? We look forward to welcoming you.
View our treatments