07 May 2019
What are the Benefits of Lumineers?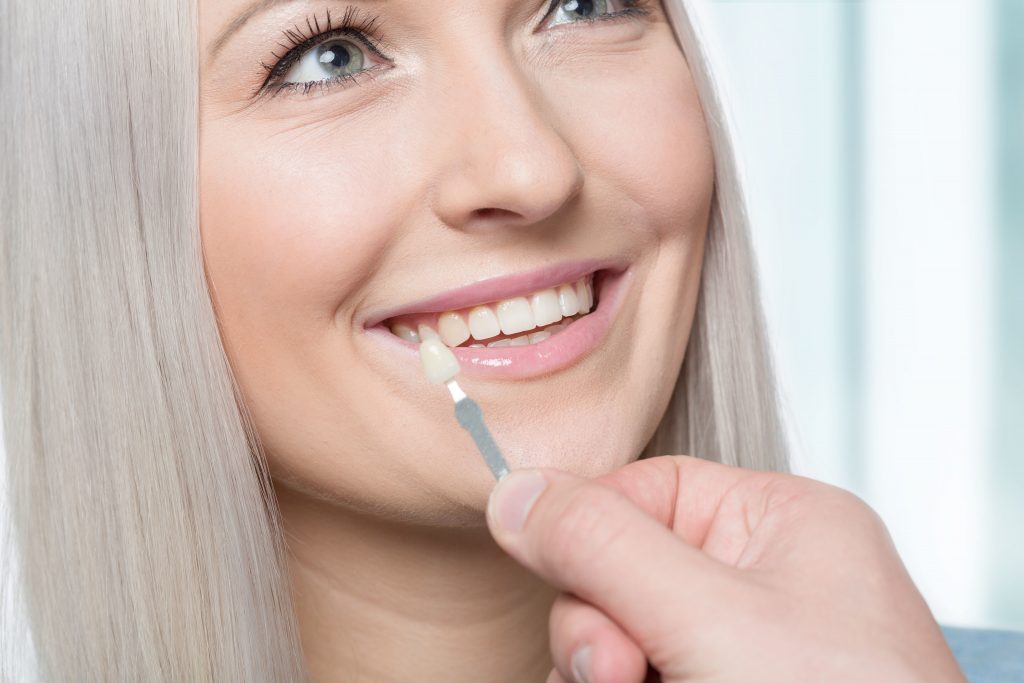 Do you suffer from chipped, cracked, crooked, or discoloured teeth? If so, it is likely that you are self-conscious in regards to your smile.
The good news is that a cutting-edge approach is now provided by the experts at Church Road Dental in Manchester and Cheadle. Known as Lumineers, our selection of dental veneers will enable you to once again exhibit a flawless smile in no time at all. So, what makes these veneers so special?
A Closer Look at Lumineers
These veneers are manufactured from a type of strong and yet durable porcelain. This has enabled them to be much thinner when compared to traditional alternatives. Not only will they be able to cover up any imperfections, but they are capable of providing an extra level of protection for your teeth.
Due to their very thin nature, the treatments themselves are also reversible if work needs to be performed in the future. The procedure offered by Church Road Dental in Manchester and Cheadle is quick and painless, so you will be flashing a gorgeous smile in no time at all.
In order to learn more about these stunning dental veneers, please speak with a professional at Church Road Dental in Manchester and Cheadle at your convenience.
Back to Blogs
Treatments
Taking your smile in a positive direction
When it comes to a friendly, caring, and professional dentist in Cheadle Hulme, you won't find better than Cheadle Hulme Dental and Cosmetics. Why not book an appointment by contacting us directly at 0161 486 0743? We look forward to welcoming you.
View our treatments