26 August 2020
What Are The Benefits Of Receiving Dentures?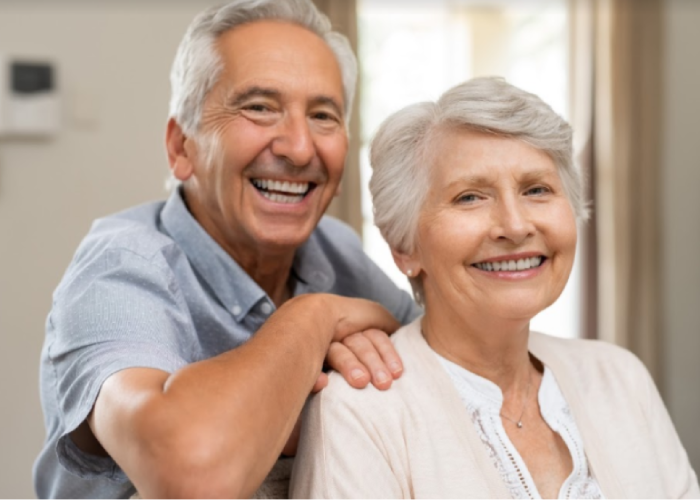 Dentures are natural-looking teeth that can restore your smile, when you've lost all or many of your teeth. You may have a partial or a full denture, depending on your needs. Here are some of the benefits of getting dentures.
Key takeaways:
Missing teeth can create unsightly gaps in your mouth, and cause your face to droop, which may affect your confidence and your day-to-day life.
Dentures help to maintain your appearance which can boost your self-confidence. Dentures will prevent side effects of missing teeth such as wrinkles and sagging cheeks.
Dentures are custom made to match your teeth's natural appearance, therefore completing your smile.
Gaps in your teeth can interfere with speech and eating, so you can teeth with dentures.
Read more at https://yourdentalhealthresource.com/are-dentures-only-for-older-people/
Back to Blogs
Treatments
Taking your smile in a positive direction
When it comes to a friendly, caring, and professional dentist in Cheadle Hulme, you won't find better than Cheadle Hulme Dental and Cosmetics. Why not book an appointment by contacting us directly at 0161 486 0743? We look forward to welcoming you.
View our treatments