22 April 2019
What are the Causes and Symptoms of Bruxism?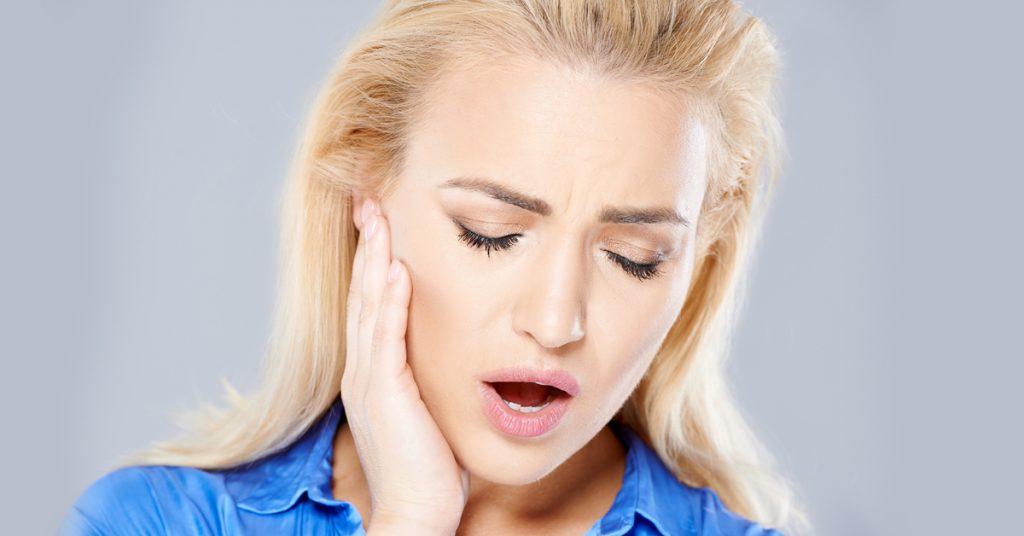 Are you in the habit of grinding your teeth? If so, you might suffer from a condition known as bruxism. This can cause headaches and damage your teeth, so see your dentist in order to learn about effective treatment options.
Here's a quick look at some of the primary causes and symptoms of this aggravating condition.
What can cause bruxism?
Bruxism is often rooted in emotional causes such as depression, stress, anger, or anxiety. However, it also may result from improperly aligned teeth (this is known as a malocclusion). In rare cases, certain types of medications or even Parkinson's disease can cause bruxism.
What are the main symptoms?
There are several warning signs that bruxism might be present. Some of the most common include:
–  Grinding noises when you are in bed.
–  A stiff or sore jaw for no apparent reason.
–  Cracked, damaged or otherwise broken teeth.
–  Frequent headaches.
Do you suspect that you might be suffering from this condition? If so, it is a good idea to speak with your dentist about the numerous available treatment options. In most cases, bruxism can be dealt with effectively.
Read more here:
https://www.colgate.com/en-ph/oral-health/conditions/bruxism
Back to Blogs
Treatments
Taking your smile in a positive direction
When it comes to a friendly, caring, and professional dentist in Cheadle Hulme, you won't find better than Cheadle Hulme Dental and Cosmetics. Why not book an appointment by contacting us directly at 0161 486 0743? We look forward to welcoming you.
View our treatments