02 April 2019
What are the Symptoms of Dry Mouth?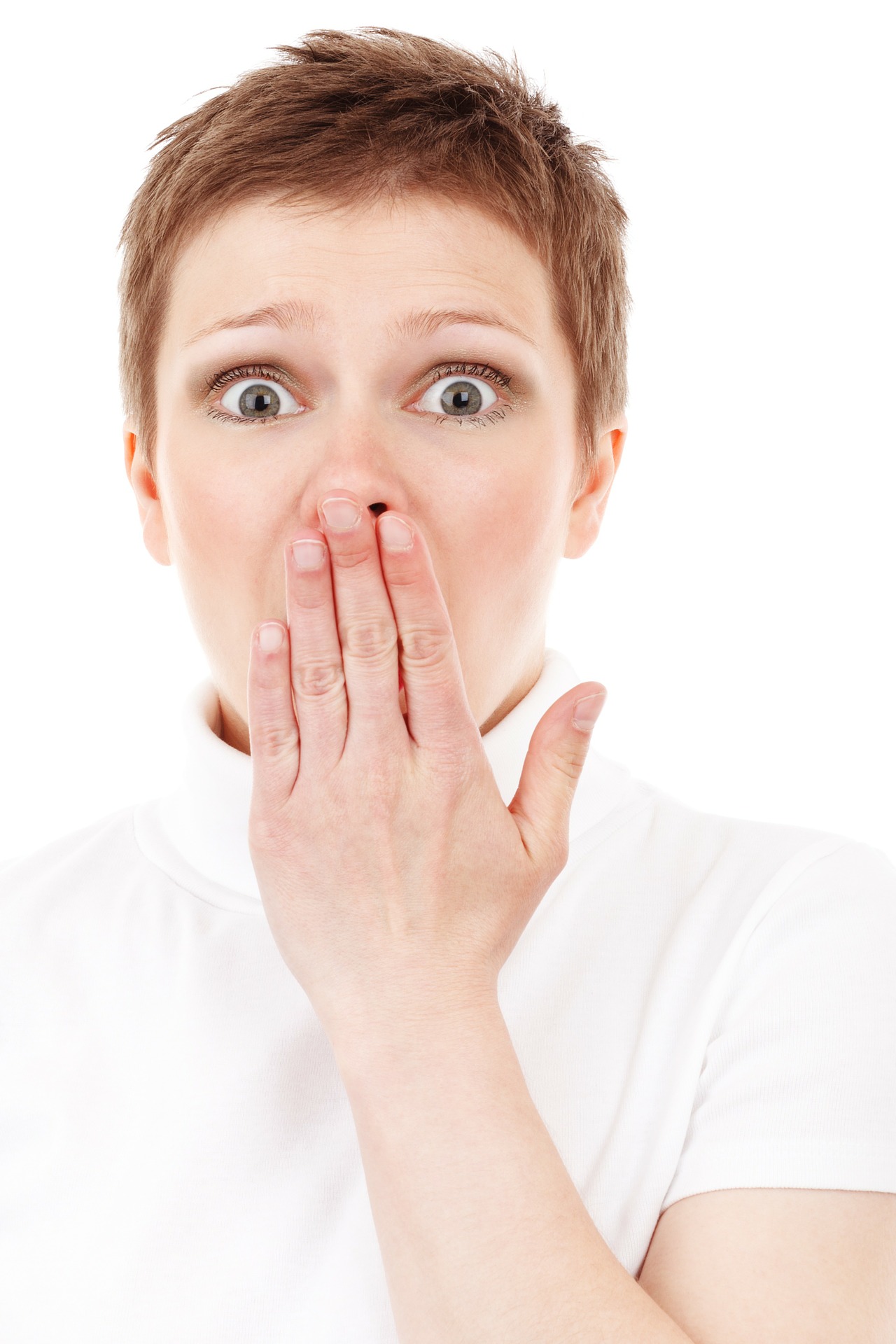 Dry mouth is a condition defined by a lack of saliva and it may lead to other situations such as gum disease or problems with your teeth. This is why it is important to obtain a proper diagnosis from a dentist. Some of the primary symptoms of dry mouth will often include:
–  Having problems when swallowing due to insufficient lubrication within the throat.
–  Nasal passages that are noticeably dry.
–  Trouble speaking for no other apparent reason.
"Your dentist can recommend various methods to restore moisture."
A more in-depth explanation can be found here:
Back to Blogs
Treatments
Taking your smile in a positive direction
When it comes to a friendly, caring, and professional dentist in Cheadle Hulme, you won't find better than Cheadle Hulme Dental and Cosmetics. Why not book an appointment by contacting us directly at 0161 486 0743? We look forward to welcoming you.
View our treatments