23 June 2020
What Causes A Toothache?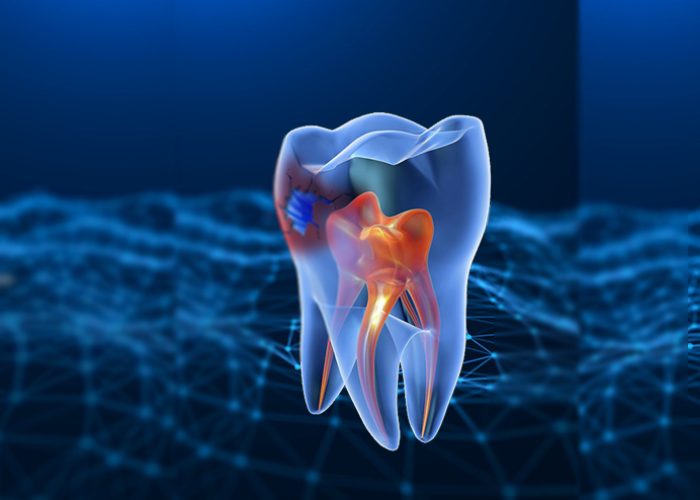 A toothache occurs when there is an infection or an inflammation in the root of a tooth. This can irritate the nerves and therefore causes mild to severe pain. There are several external and internal factors that may facilitate a toothache and here are some of them.
Key takeaway:
Tooth decay is the leading cause of toothaches. It occurs when harmful bacterial acids eat away the tooth enamel, thus creating cavities which expose the pulp. Luckily, tooth decay can be prevented by proper oral hygiene and a healthy diet.
Trauma or injury can also cause severe toothache. From broken teeth to bleeding gums, see your dentist as soon as possible if you receive an injury to your mouth. They might conduct an X-ray which will be a great first step into moulding a treatment plan.
Severe gum disease and bruxism have also been ranked among the top leading causes of toothaches. If left untreated, they can put immense pressure on your teeth which may lead to infections. Professionals recommend seeking help in the early stages of gum disease which prevents such infections.
Whether you have an injury, cavity or infection, your dentist can help.
Read the full story here https://yourdentalhealthresource.com/is-a-toothache-really-that-serious/
Back to Blogs
Treatments
Taking your smile in a positive direction
When it comes to a friendly, caring, and professional dentist in Cheadle Hulme, you won't find better than Cheadle Hulme Dental and Cosmetics. Why not book an appointment by contacting us directly at 0161 486 0743? We look forward to welcoming you.
View our treatments