05 February 2020
What Causes Gum Recession And Can It Be Prevented?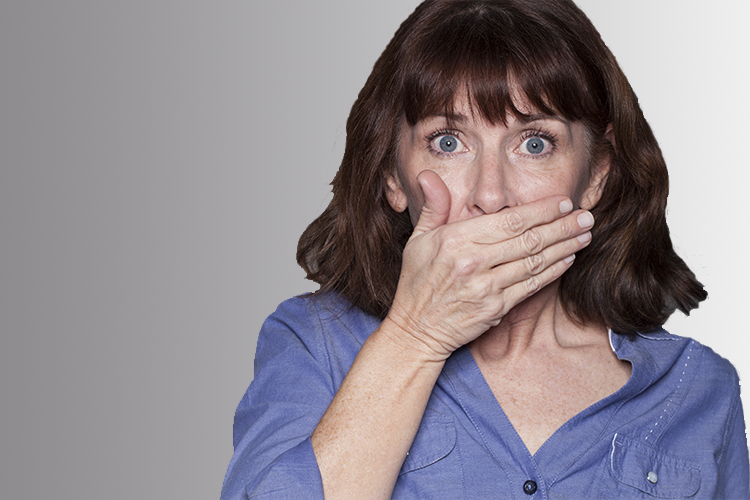 Gum recession is an oral condition that exposes the roots of the teeth to decay and infection. Catching recession early can help stop or reverse the process but we all know that prevention is better than cure. So, here is what you can do to prevent gum recession.
Key takeaways:
Receding gums are often caused by gum disease. Gum disease develops when there is bacteria build up in the mouth or when plaque isn't properly and consistently been removed from around the gum line. You can prevent gum disease by practising proper oral care, eating a nutritious diet and visiting your dentist regularly.
Brushing your teeth regularly is considered essential for a healthy mouth but if you brush too hard, you can cause the enamel to wear away and your gums to recede. So, be wary of brushing your tooth aggressively as this can do more harm than good.
Visit your dentist for a checkup if you notice any signs and symptoms of receding gums. Your dentist will guide you through the necessary preventative measures and treatment plans.
The quality of your brushing matters more than how forcefully you brush, so be gentle.
For more information, read here https://yourdentalhealthresource.com/can-you-prevent-gum-recession/
Back to Blogs
Treatments
Taking your smile in a positive direction
When it comes to a friendly, caring, and professional dentist in Cheadle Hulme, you won't find better than Cheadle Hulme Dental and Cosmetics. Why not book an appointment by contacting us directly at 0161 486 0743? We look forward to welcoming you.
View our treatments