19 June 2020
What Should You Do If Your Child Has A Loose Tooth?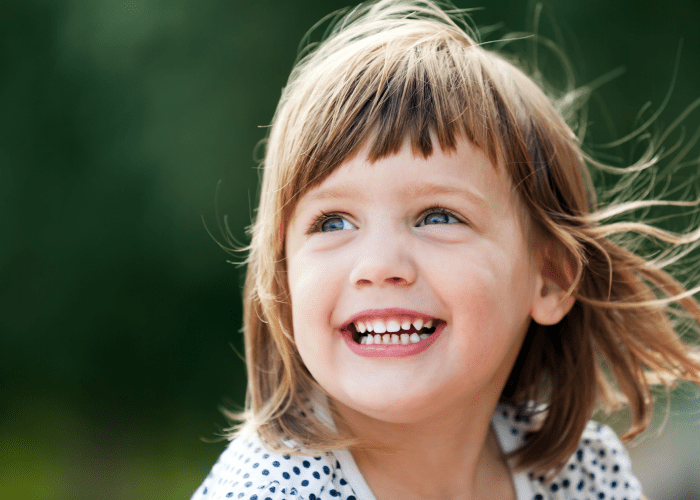 Your child's future smile greatly depends on how well they are dedicated to taking care of their oral health. Baby teeth or primary teeth often fall out on their own, but sometimes they need a little bit of help. Here's what to do if your child has a loose tooth.
Key takeaways:
–  Sometimes teeth may take longer to fall out but this doesn't mean they won't. Wait for the natural process to take place and avoid extracting them as this may cause pain, bleeding, infection or other oral problems.
–  If you're sure your child's tooth is loose, you can ask them to wiggle the tooth with their tongue, or index finger. However, make sure that they do it gently to avoid any tissue damage as this may lead to an infection.
–  Lastly, if your child gets a loose tooth and you can't extract it without causing pain, consult your dentist. A dentist will pull out the tooth painlessly, check for other oral problems and recommend future tips to use when caring for your child's mouth.
It's always a good idea to let baby teeth fall out naturally rather than attempting to pull them out yourself.
Read more here https://yourdentalhealthresource.com/can-you-pull-your-childs-loose-teeth-or-should-they-fall-out-naturally/
Back to Blogs
Treatments
Taking your smile in a positive direction
When it comes to a friendly, caring, and professional dentist in Cheadle Hulme, you won't find better than Cheadle Hulme Dental and Cosmetics. Why not book an appointment by contacting us directly at 0161 486 0743? We look forward to welcoming you.
View our treatments