01 March 2022
When Should You be Worried About Sensitive Teeth?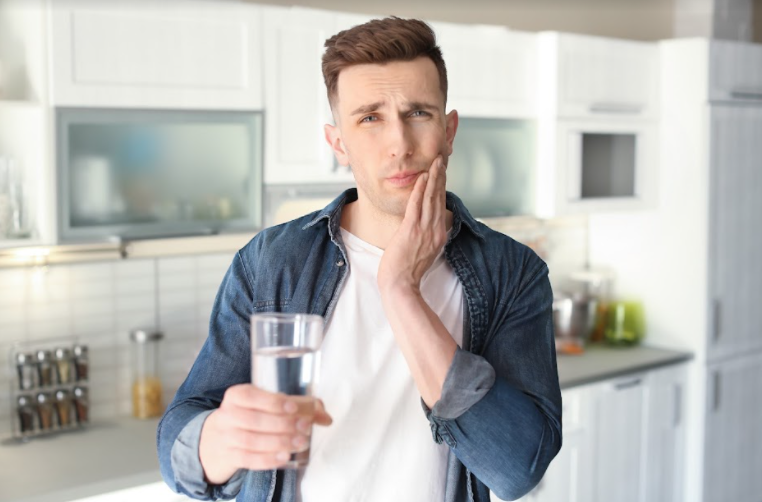 Many of us suffer from sensitive teeth from time to time. However, this condition can also become a chronic issue. The main question therefore involves when it is prudent to speak with a dentist. Let us take a look at some professional advice.
There can be times when one or more teeth have suddenly become sensitive. This could signal an underlying issue such as worn-down enamel, a cavity or gum disease.
In either situation be sure to speak with an expert. In the event that the levels of sensitivity have changed (such as a tooth which has suddenly become much more sensitive than in the past). Be sure to consult with a specialist if common treatment options (such as desensitising toothpaste) are no longer providing results. Here are the main takeaway points:
Any change in sensitivity should be examined.
This could indicate an injury, a cavity or an issue with your gums.
Sensitive teeth should never be ignored.
"When tooth enamel is jeopardized, it can lead to oral health problems, which is why talking to your dentist about sensitive teeth is important."
This article provides additional guidance:
Back to Blogs
Treatments
Taking your smile in a positive direction
When it comes to a friendly, caring, and professional dentist in Cheadle Hulme, you won't find better than Cheadle Hulme Dental and Cosmetics. Why not book an appointment by contacting us directly at 0161 486 0743? We look forward to welcoming you.
View our treatments