23 April 2020
When Teeth Wear Down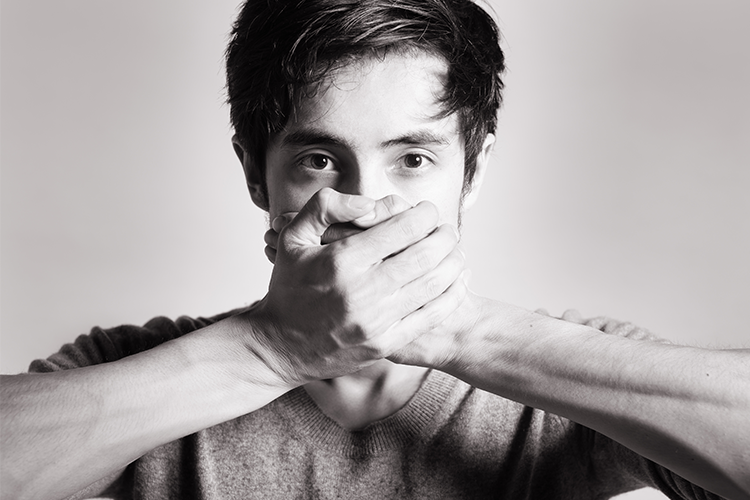 Although we can expect teeth to be subject to wear and tear over the years, they should last a lifetime. Sometimes, however, despite the best care and attention a tooth will become so eroded that it must be replaced.
Bruxism, or teeth grinding, is one of the biggest causes of tooth erosion and, if this is the underlying problem, it must be treated by a dentist or dental specialist before any restorative work can begin.
The dentist has several methods to choose from when repairing or replacing worn teeth and which one is best will depend on the individual case. The three most popular and best methods are:
Dental Crowns — basically hard caps that are cemented to the stump of an eroded or damaged tooth
Veneers — porcelain shells that are bonded permanently to a tooth's surface
Bonding — a dental process during which a composite resin is built up in layers to replicate the original tooth
These three methods provide the most natural looking "artificial teeth" as they are permanent and can be colour-matched to restore both the look and performance of natural teeth.
More detailed information can be found at https://yourdentalhealthresource.com/how-do-dentists-correct-worn-down-teeth/
Back to Blogs
Treatments
Taking your smile in a positive direction
When it comes to a friendly, caring, and professional dentist in Cheadle Hulme, you won't find better than Cheadle Hulme Dental and Cosmetics. Why not book an appointment by contacting us directly at 0161 486 0743? We look forward to welcoming you.
View our treatments