27 April 2019
Why Are a Growing Number of People Choosing Invisalign?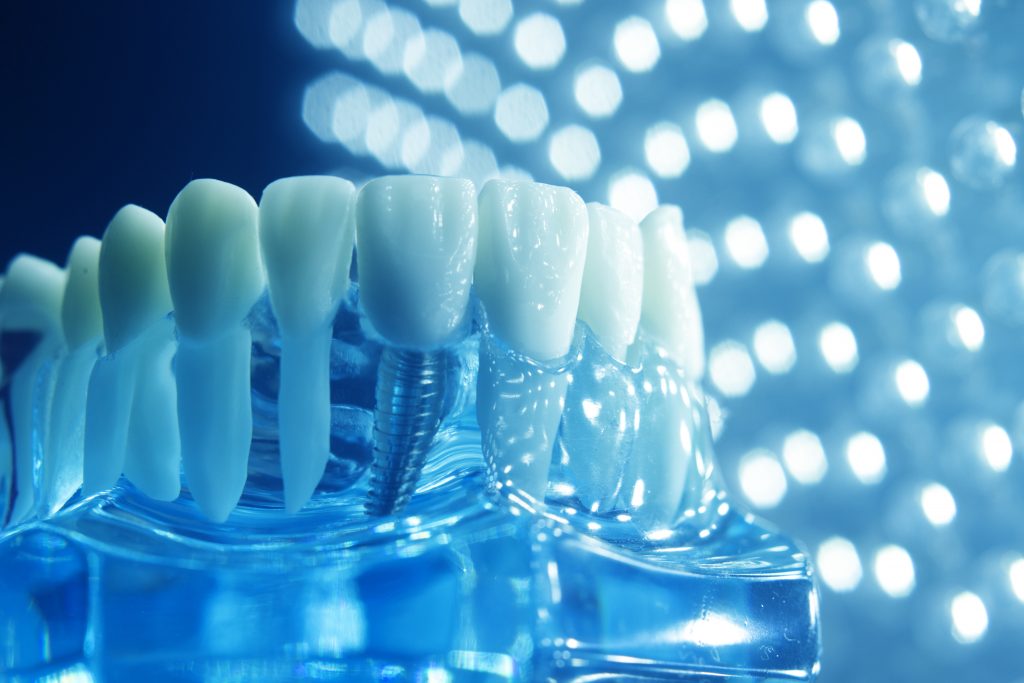 If you have performed an online search using phrases such as "Invisalign Manchester", you have likely come across a number of results.
Invisalign is very popular, and your Church Road Dental specialists are happy to discuss the details with you. Both adults and teens are getting Invisalign in Manchester — for very good reasons.
Instead of wearing traditional (and highly visible) braces, Invisalign involves wearing clear aligners that slowly shift your teeth into place over time. These sets of aligners are custom-made to perfectly fit your teeth and gradually shift them into their correct positions over a period of time.
Let us take a look at why Invisalign could be the right choice for you.
Boosting Self-Esteem
It can be argued that the main advantage associated with Invisalign is that you will have a higher level of confidence. If you are a very self-conscious individual or if you feel that the appearance of braces may detract from your lifestyle, these clear aligners are the perfect alternatives.
You can smile without feeling as if others are staring at your teeth and yet, the results achieved by Invisalign are wonderful — giving you straight, beautiful teeth and smile.
Easy Maintenance and No Eating Restrictions
A dentist will often recommend Invisalign due to the oral hygiene benefits. One of the most frustrating issues associated with braces is the fact that they tend to impede traditional oral care techniques.
Instead, you can remove your Invisalign aligners when you eat, when you brush your teeth, and even when you go to special events.
So, the chances of developing gum disease or cavities are dramatically reduced. It should also be mentioned that you will not have to change your diet or eating habits. If you are concerned about the health of your mouth, it is worthwhile talking to our specialists at Church Road Dental about Invisalign.
Quick, Straightforward and Simple
You will be pleased to learn that your results will be visible within a single year, much quicker when compared to braces. The number of visits to an orthodontist is likewise reduced. This is a massive benefit if you lead a hectic life.
Church Road Dental is a Multi-Award-Winning Dental Practice in Manchester. If you're searching for an experienced general and cosmetic Cheadle Hulme dentist then look no further than Church Road Dental Practice.
See what other advantages and benefits are associated with Invisalign in Manchester:
https://yourdentalhealthresource.com/what-are-the-greatest-benefits-of-invisalign/
Back to Blogs
Treatments
Taking your smile in a positive direction
When it comes to a friendly, caring, and professional dentist in Cheadle Hulme, you won't find better than Cheadle Hulme Dental and Cosmetics. Why not book an appointment by contacting us directly at 0161 486 0743? We look forward to welcoming you.
View our treatments