09 October 2020
Why You Might Have Toothache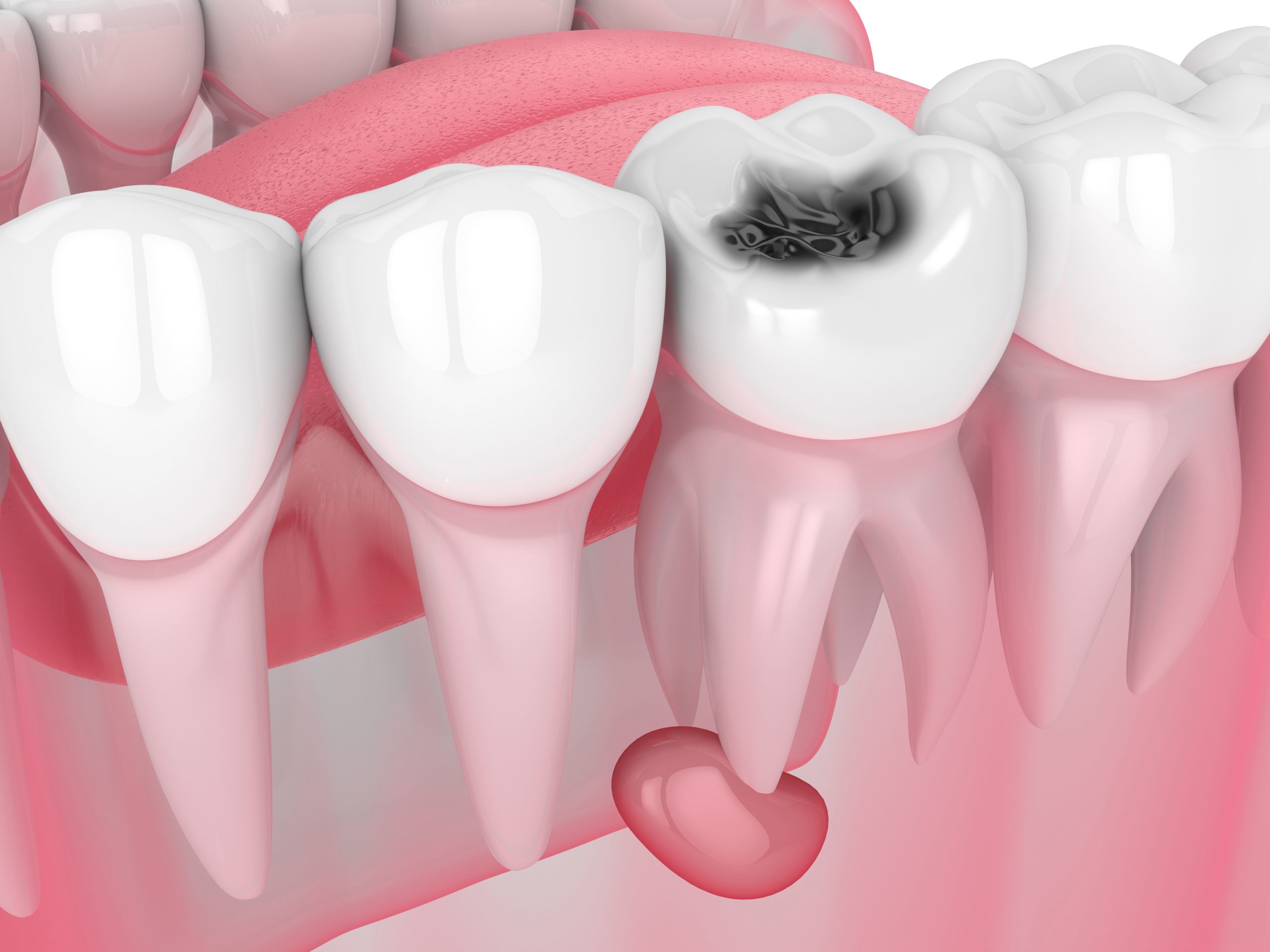 There are lots of reasons for toothache, and the severity of a toothache can vary. Pain can be constant or intermittent. If you have gum disease you may have sore or inflamed gums. Left untreated, gum disease can also cause toothache, tooth sensitivity and even tooth loss.
If you are experiencing any sort of toothache you need to visit your dentist. Toothache is a clear sign that you have a dental issue.
Top causes:
– A cavity or a crack in a tooth allows bacteria to enter the tooth causing pain and sensitivity.
– If your teeth or jaw aches, you may be grinding your teeth at night which can damage and stress your teeth.
– Pain or sensitivity may indicate that the enamel on your teeth is being eroded.
Ignoring a toothache means that infection can develop. This requires more expensive and complicated treatment like root canal therapy. By scheduling regular check-ups and seeing your dentist as soon as you become aware of toothache or sensitivity, your dentist can diagnose any problems and provide treatment quickly.
Even if the aching comes and goes, a problem with your tooth will almost always get worse without treatment.
Read more here:
https://yourdentalhealthresource.com/top-reasons-your-tooth-may-be-aching/
Back to Blogs
Treatments
Taking your smile in a positive direction
When it comes to a friendly, caring, and professional dentist in Cheadle Hulme, you won't find better than Cheadle Hulme Dental and Cosmetics. Why not book an appointment by contacting us directly at 0161 486 0743? We look forward to welcoming you.
View our treatments