26 March 2021
Will Tooth Sensitivity Disappear?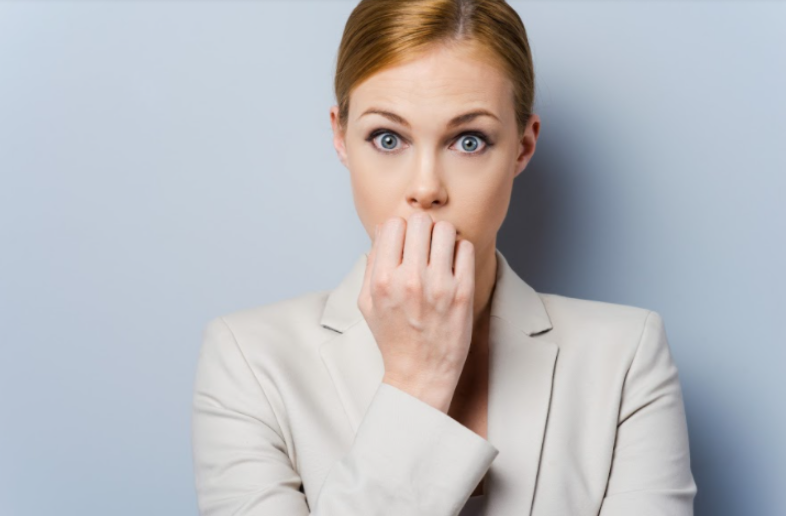 Tooth sensitivity can be very painful in extreme cases and usually indicates some form of damage to the protective layer of tooth enamel. Hot, cold, sweet or sour foods and drinks can all elicit a reaction and even breathing in cold air can be painful.
Because the sensitivity is caused by damage to the teeth it is highly unlikely that the problem will rectify itself. The main cause of sensitivity is damaged tooth enamel and this is why any issues with sensitivity should be examined and treated by a dentist.
The root cause of the problem needs to be determined and likely causes include:
– Overly aggressive brushing or an unsuitable toothbrush
– Teeth grinding
– Chipped or cracked teeth
For mild cases, a fluoride treatment may help and this can be carried out by your dentist while curing bruxism (teeth grinding) may require more intensive treatment including the fitting of a mouthguard.
Although it may fade for a period of time, tooth sensitivity will not simply disappear and requires assessing and professional treatment by a dentist. Tooth sensitivity is actually an early warning sign of dental trouble to come and should be treated as a serious issue and never simply ignored.
Find out more in the article at https://yourdentalhealthresource.com/can-teeth-sensitivity-go-away-over-time/
Back to Blogs
Treatments
Taking your smile in a positive direction
When it comes to a friendly, caring, and professional dentist in Cheadle Hulme, you won't find better than Cheadle Hulme Dental and Cosmetics. Why not book an appointment by contacting us directly at 0161 486 0743? We look forward to welcoming you.
View our treatments