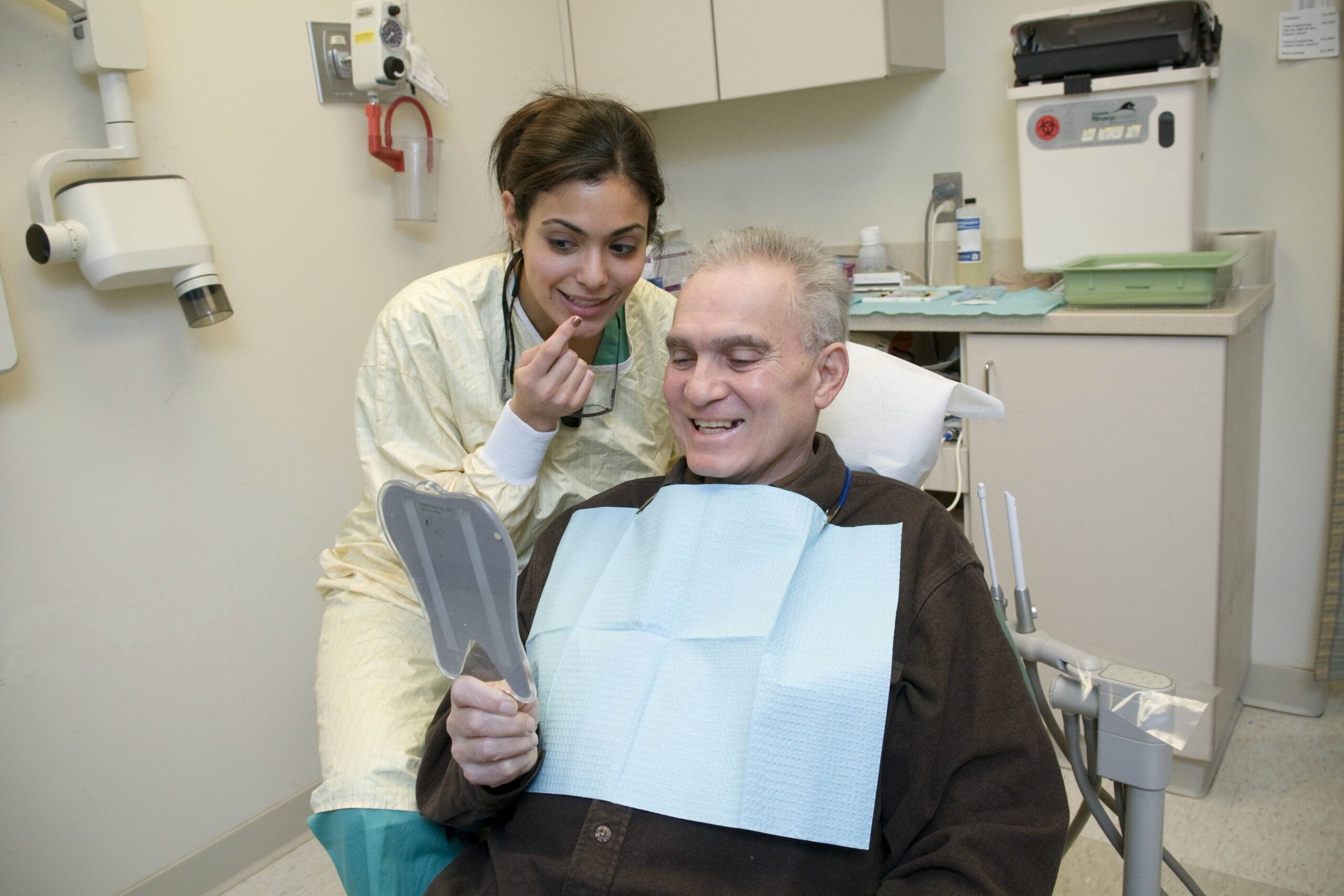 As we age, our bodies require more health care. Proper health care should also apply to our oral cavity – to reduce the risk of periodontitis, diabetes and cancer. Here are dental care tips for seniors.
Key takeaways:
– Practise proper diet by avoiding refined flours and sugar and eating fruits, vegetables, healthy fats, and lean protein.
– Brush your teeth twice daily using a soft-bristled toothbrush and floss once daily.
– Schedule regular visits to the dentist for checkups and professional cleaning.
If you smoke, see the dentist more regularly for checkups.
Learn more here:
https://yourdentalhealthresource.com/top-oral-care-tips-for-seniors/