If you were looking for information on Inman Aligner cost UK, then you'd speak to an orthodontist. Alternatively if you were seeking advice on dental implants, Manchester it would be necessary to talk to an implant specialist. While that's all pretty straight forward, who would you speak to if your child needed a cavity filling or a dental examination? The answer? A Manchester dental hygiene and therapy specialist of course.
Dental hygienists and therapists are important members of any dental team, yet they tend to be the  unsung heroes of the dental world. Ask most people what their role is, and how they fit into the dental team, and there are likely to be a few long pauses. Despite this, the work they carry out is vital, especially as they provide the foundations of knowledge which educate children about proper dental care moving forwards. So what exactly do they do and how can they help?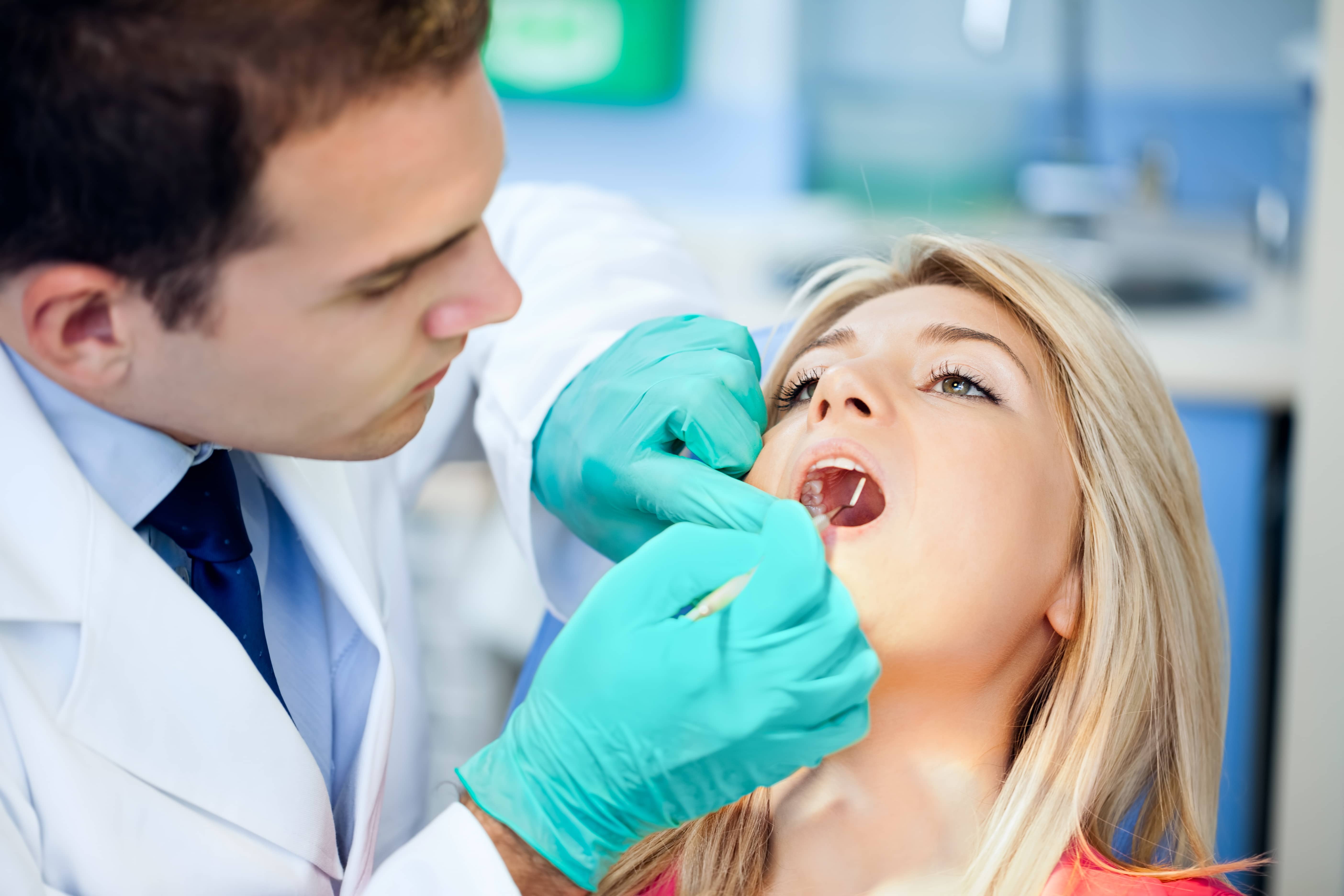 I guess you could say that a dental therapist is akin to a 'mini dentist'. They have the skills to perform much needed treatment on children ranging from pre-school and primary, right through to those of secondary school age. This could be anything from cleaning or polishing teeth and filling cavities, through to applying fluoride sealants and even extracting baby teeth if necessary. In fact if it's a straight forward routine treatment, then a Manchester dental hygiene and therapy specialist can provide it.
Education, education education!
Aside from actual treatment, one of the main job roles of a dental hygienist and therapist is to provide education relating to the care and maintenance of teeth. What they say at this stage of a child's life can have a big impact on the type of treatment they need 30, 40, or 50 years down the line. So if an adult doesn't want to be having a conversation with their dentist about how to replace missing teeth with dental implants Manchester; or need information regarding Inman Aligner cost UK, then it's probably because they heeded dental care advice from an early age and looked after their teeth. Dental hygienists and therapists are passionate about getting their message across. You'll find them attending schools or setting up groups so that they can spread the word about looking after your teeth.
As you can see the role of a Manchester hygiene and therapy specialist is a vital one and one that many dental practices now incorporate into their team. Here at Church Road dental for example we have our very own specialists who will help your child to look after their teeth. To find out more about how they can assist or if you'd like to book an appointment, contact us on 0161 486 0743 today.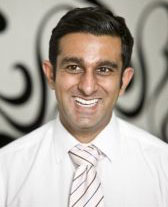 Shi Karim GDC No. 82155
My name is Shi Karim and I am the Clinical Director at Church Road Dental and Cosmetics. I qualified at the University of Liverpool in 2003 and since qualifying I have attended many post-graduate courses worldwide to futher my knowledge in the dental field. I have sat and passed post graduate royal college of surgeon exams and am continually studying, attending courses and pushing myself to further my knowledge in the dental field.
My area of expertise is cosmetic dentistry and have helped numerous patients achieve their dream of a new smile. This is using the most up to date and technologically advanced treatments available. My preference is using minimally invasive treatments such as orthodontics and aesthetic composites but I also have a wealth of experience in placing veneers, crowns and bridges and implants and this can be seen by the cases in my smile gallery. I am also renowned for my treatment of nervous patients and pride myself on good communication to help to relieve any dental phobias that they may have. This is why I have received the recognition of being dental phobia certified.