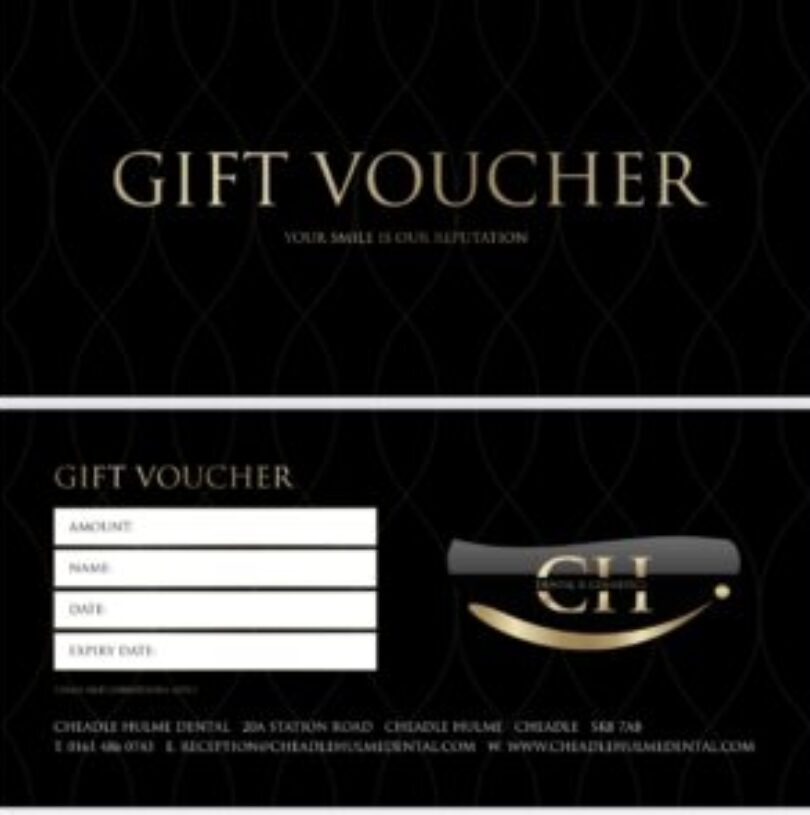 02 March 2023
Mother's Day Gift Idea- we have the perfect one!
Are you looking for the perfect Mother's Day gift idea this year? Mum is special for so many reasons so she deserves a unique and thoughtful gift…
Read more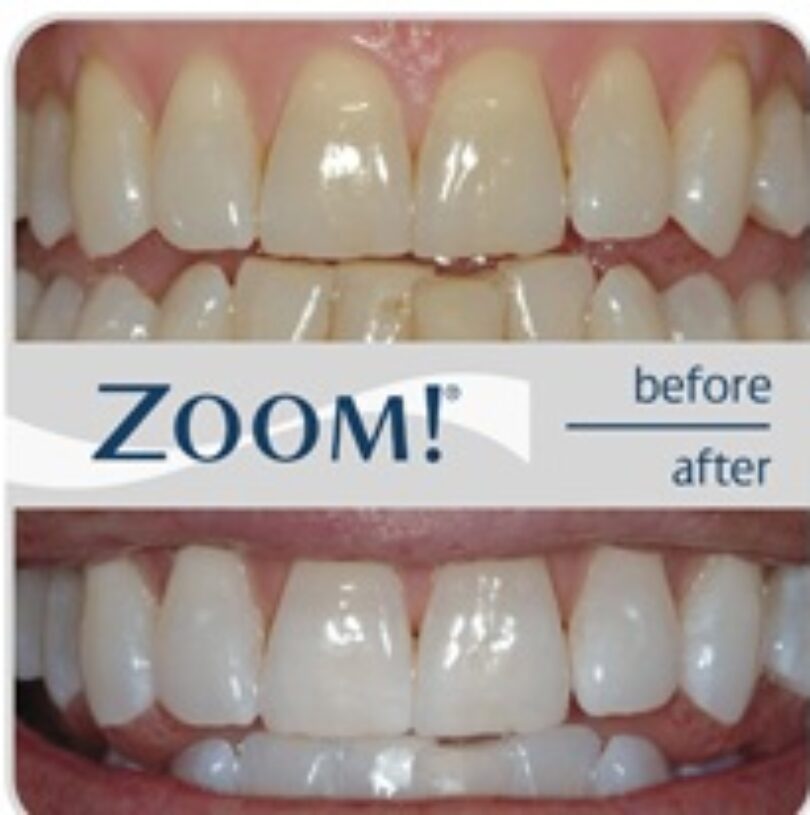 10 June 2021
Teeth Whitening Treatments
Teeth whitening treatments are one of our most popular, and can be a very effective way of lightening the natural colour of your teeth without removing any…
Read more
We love our patients
"I couldn't be happier with the treatment and the service I've received. I had a new fixed retainer fitted and some gum lasering earlier this year, which was done perfectly. I'll be returning for bonding very soon, and I can't wait. The service has been so brilliant, and the new location is lovely. From the receptionists to the dentists themselves, nobody can do enough for you. Thanks so much for being so brilliant!"

Amy T
"First time attending a dental appointment at Cheadle Hulme Dental after many years of not seeing a dentist. The environment was very relaxing and welcoming, which put me at ease. The staff at reception were lovely, and then I met Caroline to discuss teeth whitening. Caroline is lovely and friendly and explained everything clearly, then booked me in to see the dentist. Actually looking forward to my dentist appointment and then to having my teeth whitened ready for my wedding...."

Alison B
"Having not been to the dentist for a few years, I was apprehensive. However, from the moment I walked in, it was an extremely welcoming practice, from the front desk staff to the dentist and hygienist and the team of ladies who arranged the appointments following the consultation. The Initial examination was very thorough, with X-rays taken as required and a clear plan of what was required moving forward with costs clearly laid out. Overall excellent, and I highly recommend..."

James D
"A wonderful team of people. Especially my amazing dentist Suzie. So welcoming, professional and her sense of humour always puts me at ease as a nervous patient. Beautiful building and great service. Highly recommend!"

Miss C
"On my first visit to this practice, the staff were lovely and welcoming. The premises looks new and clean. Everyone I encountered was smiling. My appointment was on time, and everything was done efficiently. Mo was friendly and professional."

Niki P
View testimonials
Treatments
Taking your smile in a positive direction
When it comes to a friendly, caring, and professional dentist in Cheadle Hulme, you won't find better than Cheadle Hulme Dental and Cosmetics. Why not book an appointment by contacting us directly at 0161 486 0743? We look forward to welcoming you.
View our treatments