25 June 2017
5 Common Questions about Dental Implants Manchester Residents Ask
Decades ago, the only real option for replacing lost teeth was either a denture or a fixed bridge. But thanks to modern advancements in dentistry, there's a much better solution.
With dental implants, Stockport and Manchester residents are able to restore their smile with the next best thing to natural teeth. So if you're considering dental implants in Manchester, let's take a closer look at what the process itself involves and find out how important our Manchester dental hygiene and therapy team are in helping you care for dental implants.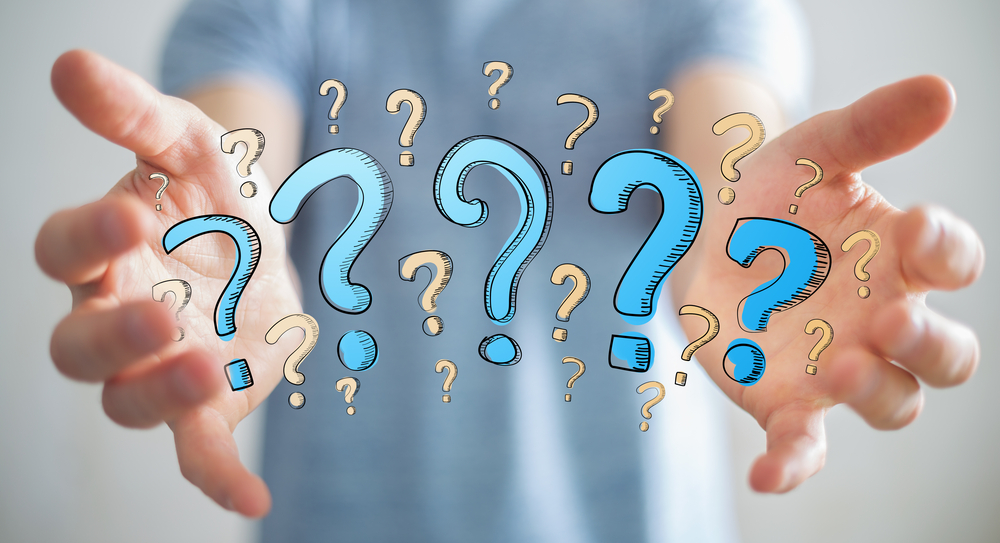 Firstly, what exactly are dental implants?
A dental implant acts as a prosthetic root using a titanium post which is surgically placed into the jawbone. Medical grade titanium is used because it's a strong yet light material which has the ability to fuse together with living bone. This can then be used for a dental prosthesis such as a denture, bridge or crown. They can be used to replace one tooth, several, or a full set of teeth. With dental implants, patients find they restore not only their smile but their confidence, due to improved eating ability and their natural appearance.
What does the process involve and will it hurt?
Although having implant surgery sounds scary, we nearly always find that our patients are surprised at just how easy and painless implant surgery is. In fact you may be surprised to learn that fitting dental implants in Stockport or Manchester it's actually less painful than having a tooth extraction. The procedure is performed under local anaesthetic, so your mouth with being completely numb as the implant is placed into the jaw bone. If you're worried about discomfort or are extremely nervous, ask us about dental sedation, which helps to relax our patients and provide a stress-free experience.
Once the bone has fused around the screw, which takes around 12-16 weeks, we then take an impression of your teeth and the permanent dental crown will be created and securely fixed onto the top of your implant.
Of course, it's always really important to make sure you find a dentist that's well trained and qualified in Dental Implants. Manchester-based residents can be assured that here at Church Road Dental, we're highly experienced and only use the latest techniques and quality implant brands to deliver the best results.
Am I a good candidate for Dental Implants?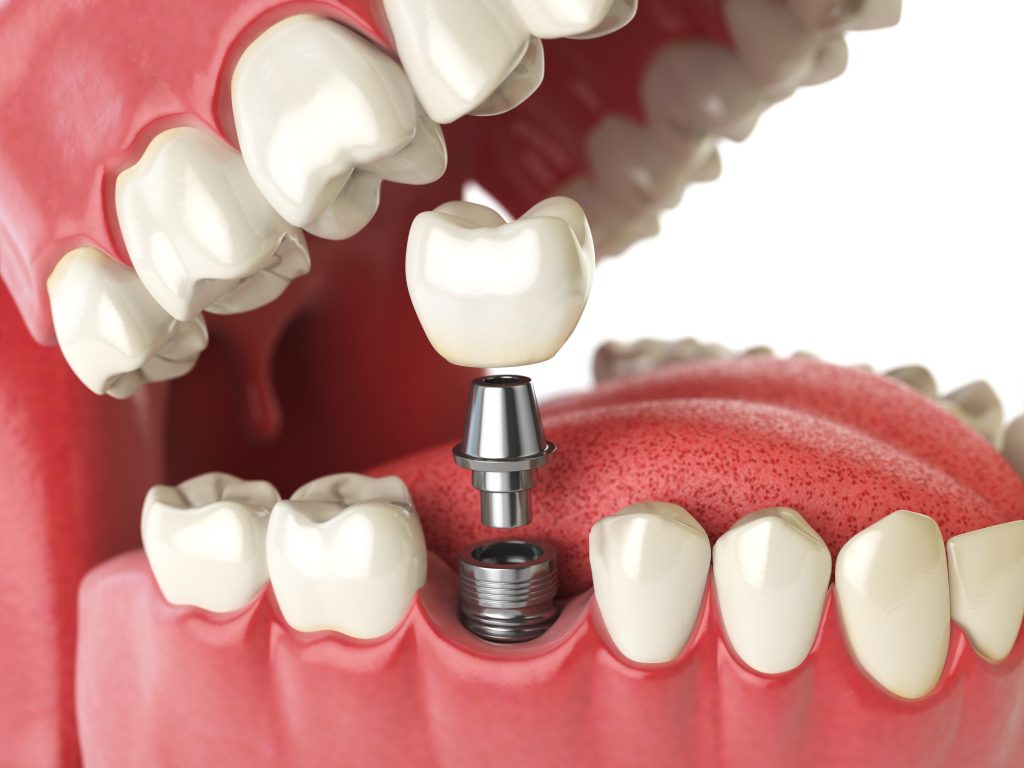 Although dental implants are suitable for the majority of people, there are a few factors that need to be taken into consideration before treatment. For instance, there are some health problems that can affect the longevity of dental implants such as uncontrolled diabetes or osteoporosis. Also, it's worth bearing in mind that if you smoke, this can affect how successful the treatment will be too. When discussing dental implants, Stockport and Manchester patients will be asked about their medical history first and any complications expected will be explained. You must also have healthy gums and enough bone available to support an implant. If you do have a lack of bone, there are still possible ways around this, such as with the use of a bone graft. Come and see us for a consultation and we'll work with you to develop a treatment plan that's best suited to you individually.
What are the Advantages of Dental Implants?
There are many benefits of choosing implant treatments, Here are the selections of them:
Implants are firmly secured in placed just like your natural teeth, so they don't slip, slide or shift about.
Implants don't use the neighbouring teeth for support, so no other teeth are damaged in the process
Implants are cleaned in the same way as natural teeth so there's no need to remove them at night time to clean or soak.
Implants preserve the jawbone and contour of your face by reducing bone resorption and deterioration
Implants allow you to chew your food and speak clearer when compared to full dentures.
Implants are considered more predictable and longer lasting than bridge work or root canal treatments
How do I care for Dental Implants?
Whiles it true that dental implants don't decay, they can still develop gum disease, just like natural teeth. It's important therefore that you maintain a good oral hygiene routine to keep the gums surrounding healthy. That's where our specialised Manchester dental hygiene and therapy team come in. During a visit, your teeth will be thoroughly cleaned by our team and you'll be shown how to properly care your new implants. This is in order to ensure they last you a lifetime. Along with check-ups at our practice based in Manchester, the dental hygiene and therapy team must also be seen on a regular 6 monthly basis.
So if you've lost a tooth and want to restore your smile, or are frustrated by dentures, then the answer may be dental implants. Stockport and Manchester residents can rest assured that they are in the experienced hands here at Church Road Dental and with proper care and regular visits to our Manchester dental hygiene and therapy team, your dental implants will last a considerable amount of time. If you're interested in having dental implants in Manchester, book in for a consultation to find out more. Call us today on 0161 486 0743 or visit our website www.cheadlehulmedental.com.
Back to Blogs
Treatments
Taking your smile in a positive direction
When it comes to a friendly, caring, and professional dentist in Cheadle Hulme, you won't find better than Cheadle Hulme Dental and Cosmetics. Why not book an appointment by contacting us directly at 0161 486 0743? We look forward to welcoming you.
View our treatments