21 May 2011
6 month smiles in Manchester
WE CAN GUARANTEE THAT YOUR TEETH WILL BE STRAIGHTER IN 6 MONTHS OR YOUR MONEY BACK

After finishing the 6 months smile accreditation course, we are proud to announce that we are one of the few dentists in the North West that are registered to provide this revolutionary six month smile brace. This system is one of the most widely used adult cosmetic orthodontic braces in America. The treatment takes a fraction of the the time of other cosmetic braces such as Invisalign and allows us to treat more complicated cases. The treatment times range from 3-9 months for this cosmetic brace but the average treatment time is 6 months. This means that patients from Cheshire, Cheadle, Stockport, Manchester and the North West can have a perfect Holywood smile makeover in 6 months.
The 6 month smile treatment uses a revolutionary, discreet and tooth coloured memory wire system and because of this hi-tech mechanism the treatment time can be reduced by 75% compared to clear braces. The system uses nickel titanium wires which allow more control and therefore this treatment can be used on more advanced cases. The wires produce a gentle passive motion allowing the teeth to move safely and effectively. The concept by which the teeth move is very basic but this system has more emphasis on moving the teeth quickly and cosmetically.
If you want to know whether the 6 month smile is suitable for you, call or email to book in for your free consultation. We are based in Cheadle Hulme which is about a 15-20 minute drive from Manchester city centre. We are very close to Stockport, Cheshire, Bramhall, Poynton, Gatley, Alderley and Wilsmlow and find that patients are willing to travel even longer distances for this life changing teeth straightening system. As with all of our braces, we offer a complimentary whitening at the end of your treatment to help you show off your straight teeth. We also are leading providers of invisalign and the Inman aligner however the 6 month smile treatment is a fraction of the cost of Invisalign.
If you are looking for a smile makeover and would like to increase your confidence without damaging your teeth this is the perfect treatment for you. Using this adult teeth straightening treatment stars such as Cheryl Cole and Tom Cruise to name a few have transformed their smiles. If it's good enough for them it will be good enough for you.
The patient below is wearing a cosmetic 6 month smile brace. At first glance you can tell?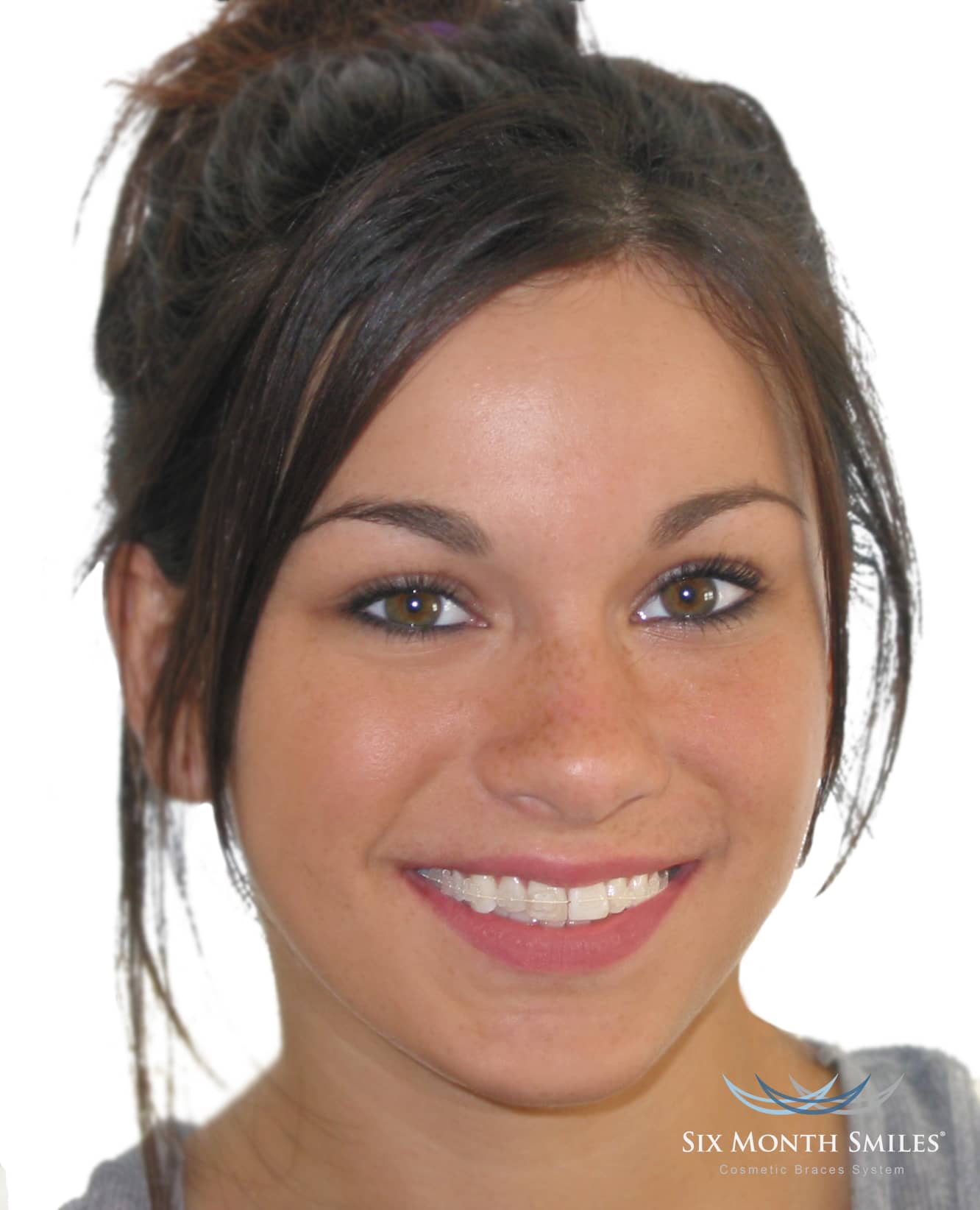 Here are a few before and after cases where 6 months smile braces were used: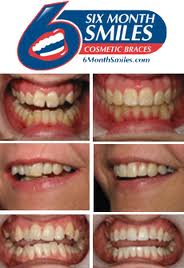 Back to Blogs
Treatments
Taking your smile in a positive direction
When it comes to a friendly, caring, and professional dentist in Cheadle Hulme, you won't find better than Cheadle Hulme Dental and Cosmetics. Why not book an appointment by contacting us directly at 0161 486 0743? We look forward to welcoming you.
View our treatments