15 March 2019
A Look at Tooth Decay Causes, Symptoms and Treatment Options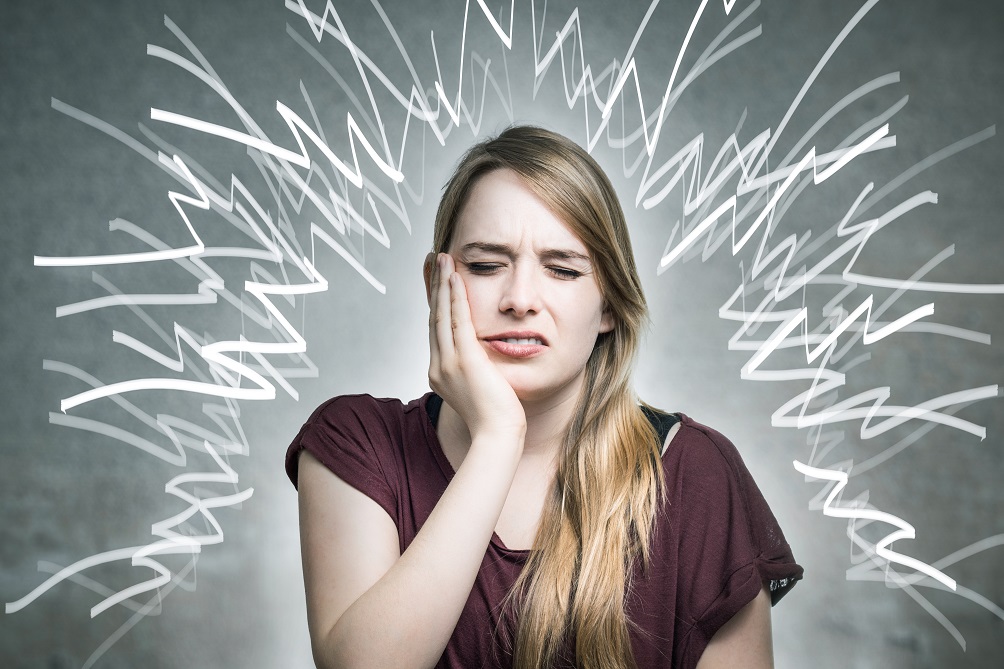 Tooth decay and cavities are dental conditions which should always be diagnosed by a dentist. Still, it is wise to understand the fundamental causes, symptoms and treatment options if you hope to protect your teeth at all times.
–  Plaque that remains on the teeth will lead to issues such as eroded enamel, cavities and gum disease if left untreated.
–  Some common symptoms include increased sensitivity, bad breath, and toothache.
–  A dentist can provide options such as x-rays, checkups, and other preventative measures.
"Tooth decay can occur when acid is produced from plaque, which builds up on your teeth."
You can find more professional information here:
Back to Blogs
Treatments
Taking your smile in a positive direction
When it comes to a friendly, caring, and professional dentist in Cheadle Hulme, you won't find better than Cheadle Hulme Dental and Cosmetics. Why not book an appointment by contacting us directly at 0161 486 0743? We look forward to welcoming you.
View our treatments