04 February 2022
Advances in Root Canal Treatment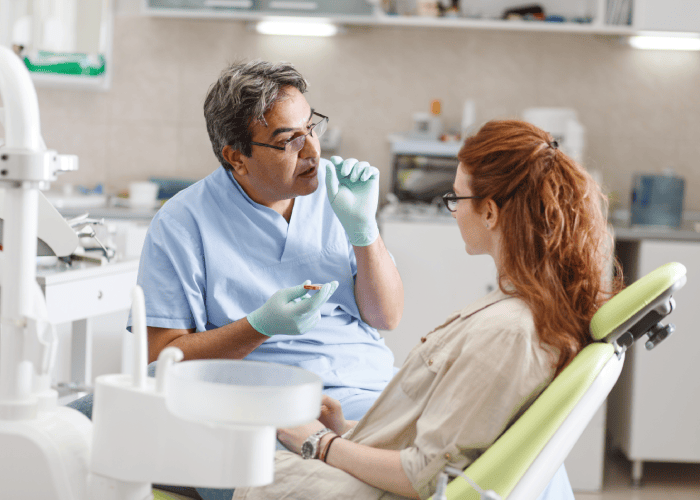 Not that long ago, having root canal treatment meant painful surgery — and was one of the main reasons people feared visiting a dentist. Nowadays, however, the methods, tools and technology used in root canal treatment have advanced immeasurably.
Some of the main advances and improvements are:
Technology – Today's dentist now has x-ray machines and microscopes to get a more detailed picture of damaged teeth. Modern dental equipment allows for more precise surgical work with less damage to surrounding teeth and gums.
Pain Management – Anaesthesia during root canal treatment is now standard unlike in earlier days — and a local anaesthetic is usually sufficient for most patients.
Improved Tooth Sealant – Filling and sealing teeth are now accomplished with a form of latex called gutta percha which is a natural substance — unlike asbestos, copper, rubber and lead which have been used in the past.
Although very basic root canal treatment was first used thousands of years ago, it was not until fairly recently that the process has been refined and modernised.
Today it is a normal procedure with a success rate of up to 98% and carried out every day by dentists across the globe. More detailed information can be found at https://yourdentalhealthresource.com/how-root-canals-have-evolved-over-the-years/
Back to Blogs
Treatments
Taking your smile in a positive direction
When it comes to a friendly, caring, and professional dentist in Cheadle Hulme, you won't find better than Cheadle Hulme Dental and Cosmetics. Why not book an appointment by contacting us directly at 0161 486 0743? We look forward to welcoming you.
View our treatments