25 May 2022
Advantages of All-on-Four Dental Implants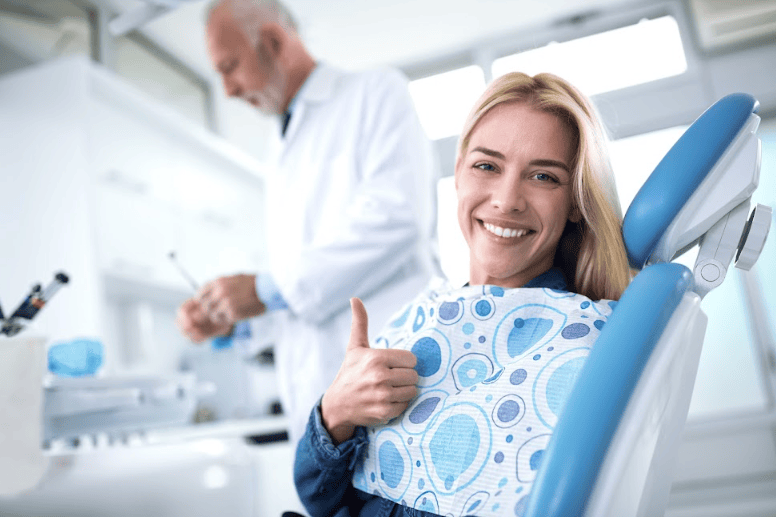 As the name implies "All-on Four Dental Implants" are exactly that — a system to replace a number of teeth. These artificial replacement teeth are custom-made for each patient and then permanently attached to four pillars which are set into the jaw.
The process is the same when applied to single implants — where a single tooth is replaced with a dental crown, attached to a titanium or ceramic implant.
Unlike single implants, however, All-on-Four implants have more specific uses and are ideal for patients with:
large number of missing or badly damaged teeth.
Low jawbone density.
Difficulty adapting to wearing dentures.
All-on-Four dental implants are also very cost-effective as they will never need to be replaced, and are more robust than dentures or single implants.
All-on-Four dental implants are permanent, and can only be removed by a dentist. There is no risk of them becoming loose or falling out as is the case with dentures.
They also have the advantage of looking, feeling and acting like natural teeth without requiring any special attention or cleaning. Read more about All-on-Four dental implants at https://yourdentalhealthresource.com/who-might-benefit-from-all-on-four-dental-implants/
Back to Blogs
Treatments
Taking your smile in a positive direction
When it comes to a friendly, caring, and professional dentist in Cheadle Hulme, you won't find better than Cheadle Hulme Dental and Cosmetics. Why not book an appointment by contacting us directly at 0161 486 0743? We look forward to welcoming you.
View our treatments